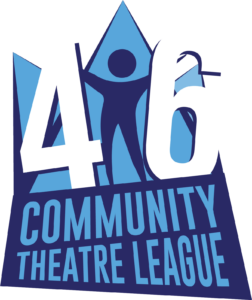 Plays, Musicals & Concerts in Williamsport, PA
Looking for things to do in Williamsport? Come see a play, musical or concert at the Community Theatre League! Our local talent will wow you with big city-caliber performances. Our selection of shows each season features something for everyone, whether you want to laugh, cry or dance in your seat. Take a look at what's in store at the theater for the season!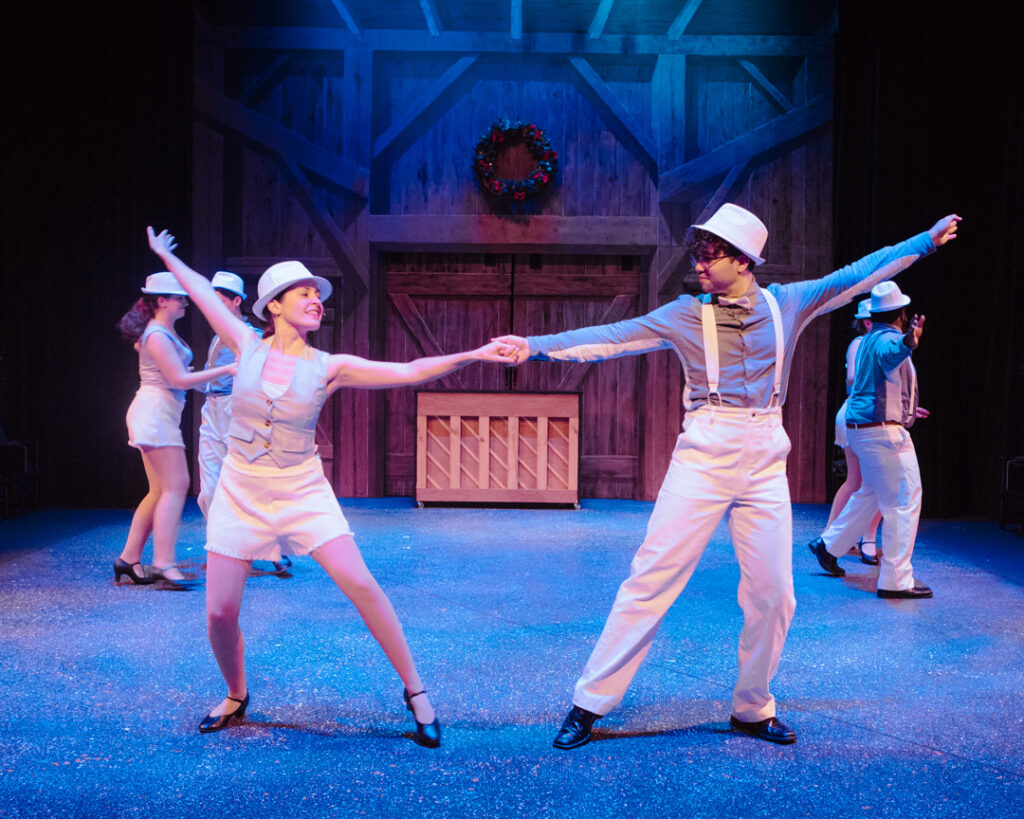 Attend an audition–The best way to jump right in is to attend an audition and meet the director, stage manager, and production manager.  They can tell you where help is needed most.
Visit the business office–CTL's administrative staff will be on hand during the day to help get you started by putting you in touch with our CTL's Volunteer Coordinator.
Call or email–Contact the business office by calling (570) 327-1720 or by emailing CTLVolunteers@yahoo.com with your contact information and areas of interest.
Each production is staffed independently. If you have a particular interest in a show or position, please let us know. Even if your desired position is already filled, we may call upon you for backup.