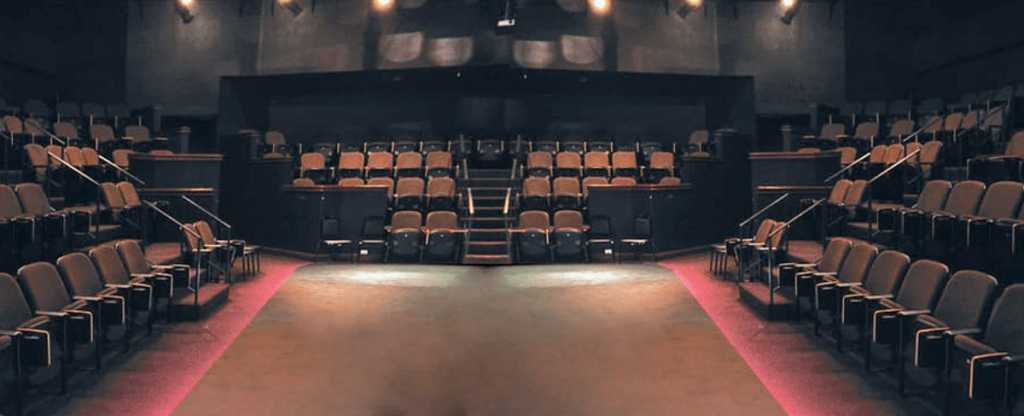 The Community Theatre League (CTL) was formed in 1976 with the vision of creating a true community-driven organization focused on making, promoting, and supporting the performing arts. To encourage local participation it was decided that there would be no membership dues or annual meetings and that auditions would be open to anyone, whether or not they had previous performing experience. Today, the organization is made up primarily of volunteers who help organize, direct, perform, market, sell, and work behind the scenes of numerous annual productions. We are considered a no-profit, 501 (C)(3) corporation.
In its beginning, the CTL operated out of various community auditoriums and parish halls, including Harmonia Hall, the Genetti ballroom, Annunciation Parish Center, Divine Providence Hospital Auditorium, and St. Boniface School auditorium. In 1979, the CTL leased a portion of the Trinity Episcopal Church's Parish House. It then moved to the refurbished Kingdom Hall on Washington Boulevard in Williamsport, where it operated for nearly 20 years.
Reolcation to the Trade and Transit Centre
In 1999, through the generosity of local donors to the capital campaign and a grant from the Williamsport-Lycoming Foundation (now First Community Foundation Partnership of Pennsylvania), the organization had the unique opportunity to become a long-term tenant of the new McDade Trade and Transit Centre building, part of a city revitalization project. The new building allowed the CTL to design the interior of its 3,800 square foot space, which houses a three-sided stage with 170 seats, and a lower level for prop and costume storage and additional rehearsal space. The current facility is equipped with state-of-the-art lighting and sound systems and is available to rent for business seminars and meetings. The McDade Trade and Transit Centre is now also home to the Williamsport/Lycoming Chamber of Commerce. 
CTL Today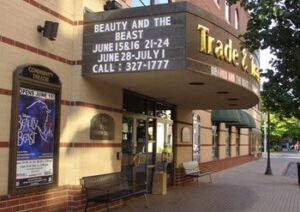 CTL now regularly produces anywhere from 10-12 plays or musicals throughout the year and hosts up to 10 special concert events. It also holds a variety of summer camps for students of all ages and organizes the annual Ray of Light Awards for high school music theatre and drama programs.
At the CTL, participation is membership. Anyone who wants to join need only express interest! Whether you're an actor, seamstress, musician, techie, or simply a lover of theatre, we welcome the donation of your time. Learn more about becoming a volunteer.
We're proud to continue the tradition of over 40 years o entertainment by and for the community and look forward to the opportunities the future holds for us.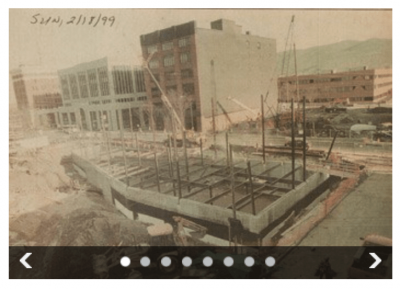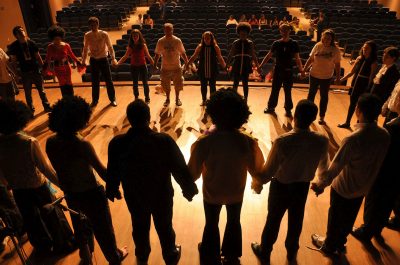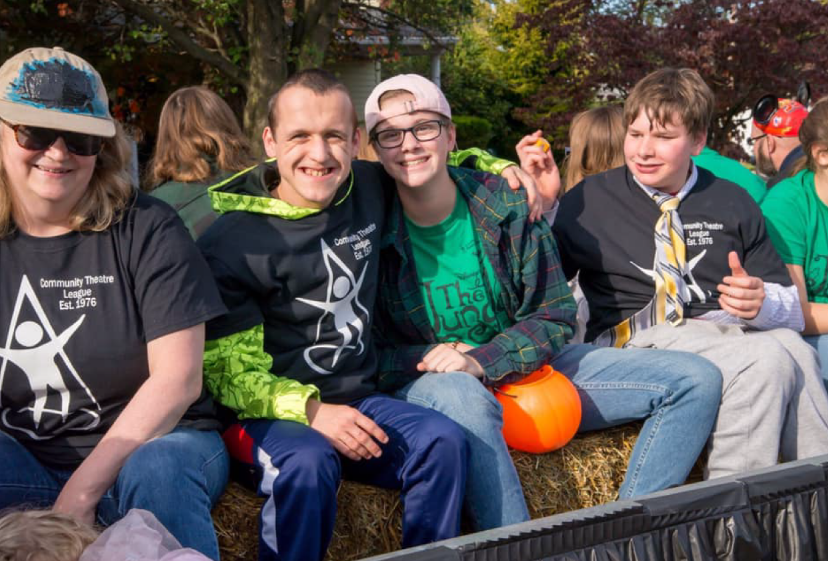 In addition to putting on performances for the public throughout the year, the Community Theatre League hosts a variety of programs to promote and encourage local youth to get involved in musical theatre and drama. From our annual summer camps to our high school workshops and Oscar-like awards show, we strive to share our talent and passion for the performing arts with the community.