Donate to the Community Theatre League
You DO make a difference!
Please join those who have generously donated towards making our goal a reality and become a contributing friend today! To make your tax-deductible donation, visit the link at the bottom of the page, call 570-327-1720, stop by the box office, or mail us at 100 West Third Street, Williamsport, PA 17701.
With your help, the Community Theatre League will continue to provide opportunities for our community to entertain or be entertained by the many talented people we are lucky enough to work with, and offer various educational programs for youth.
Here are some realistic examples of what your kindness can buy:
$25 – a gallon of paint
$100 – fabric for costumes
$250 – the royalty fee for one performance of a musical
$500 – the "Show Kit" for theatre camp productions
$750 – playbills for one Mainstage production
$1000 – electricity for one month
NUTS AND BOLTS are needed too! Donating goods and services is also very valuable. Supplies are needed to transform the stage for each production, particularly lumber, hardware, tools, screws, paint, brushes, etc. Call 570-327-1720 or send an email for more information to our Associate Director of Advancement Michelle Trotz at MTrotz@CTLshows.com.
Thank you in advance for keeping CTL alive and well!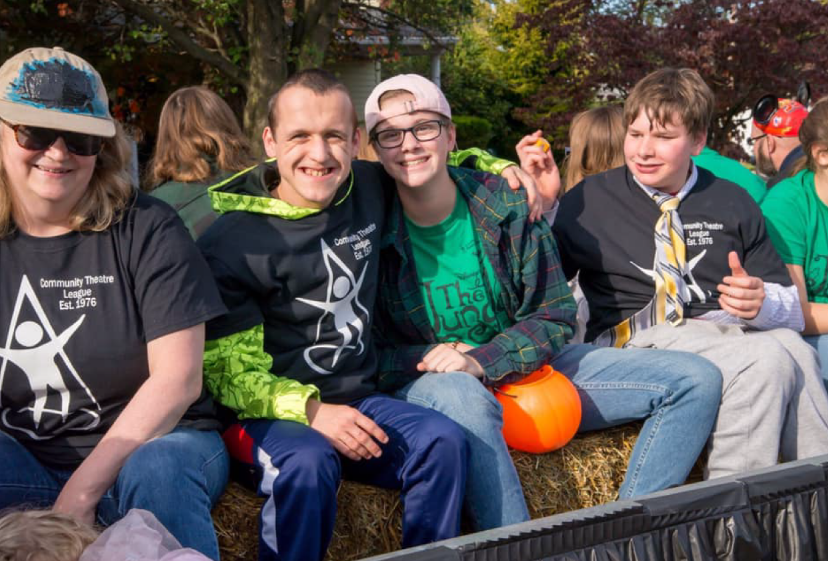 In addition to putting on performances for the public throughout the year, the Community Theatre League hosts a variety of programs to promote and encourage local youth to get involved in musical theatre and drama. From our annual summer camps to our high school workshops and Oscar-like awards show, we strive to share our talent and passion for the performing arts with the community.