Community Theatre League
ENTERTAIN.
EDUCATE.
ENRICH.
Volunteer Actors, Performers, Directors, Customers, Technical Crew, Set Builders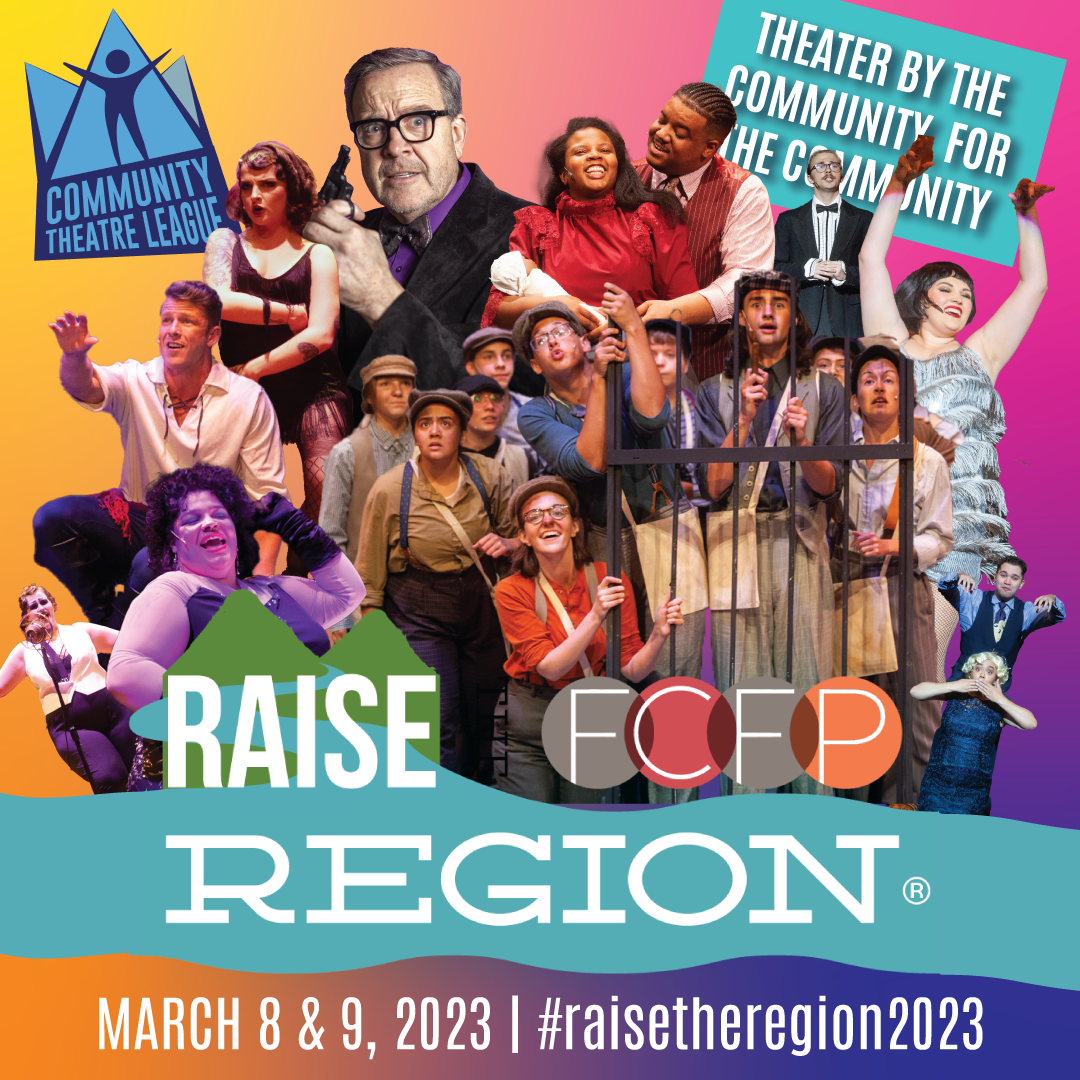 THANK YOU, THANK YOU, THANK YOU! WITH YOUR SUPPORT WE WERE ABLE TO SURPASS OUR GOAL WITH A FINAL TOTAL OF $15,125
EVENING WITH A STAR BIG ANNOUNCEMENT!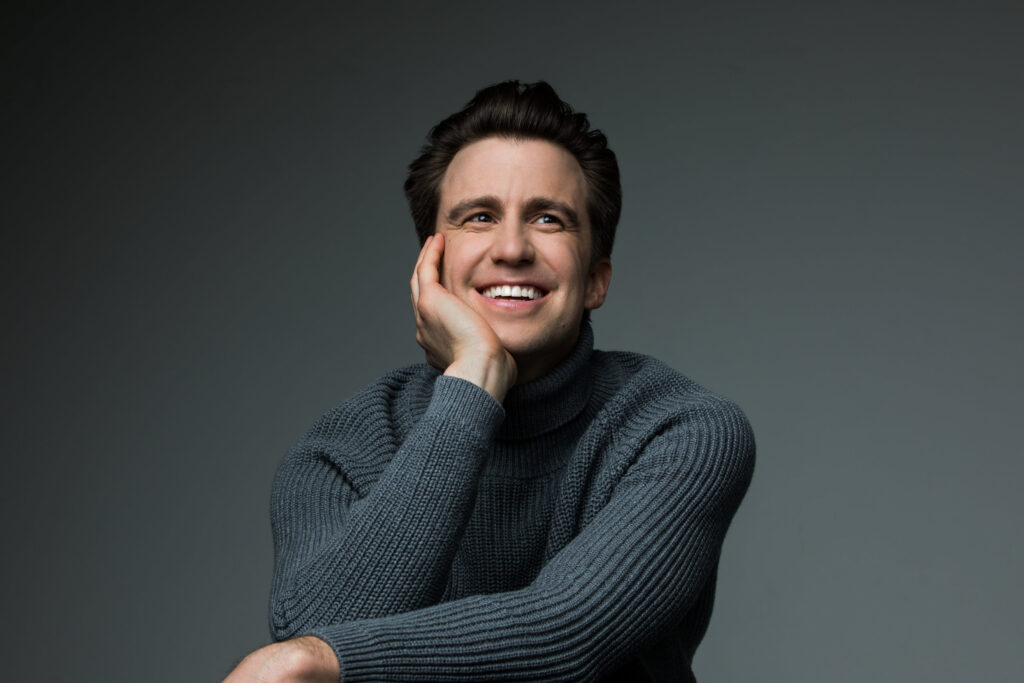 Evening With A Star 2023
ANNOUNCING!
Olivier & Tony Award Winner
Guest Artist Gavin Creel
Prior to the concert, an all-ages Master Class will be held, where attendees will work on audition and performance techniques and get insight from one of Broadway's brightest stars. This is an incredible opportunity to observe a Broadway star at work – come and watch and learn! This Master Class is also open for audience members to simply watch and learn and not have to participate! Tickets for the Master Class will go on sale December 2nd!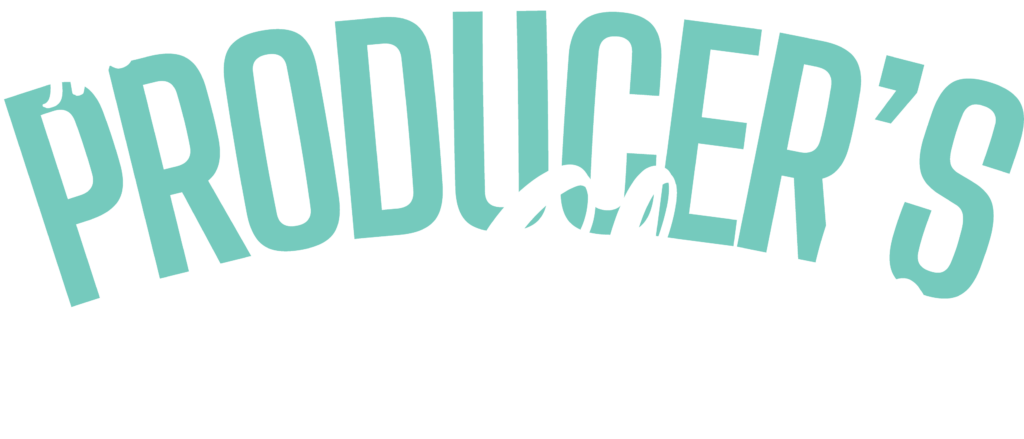 The Producer's Club
JOIN THE PRODUCER'S CLUB!
Your monthly contribution makes all the difference!
We are excited to announce a new way to support CTL. By making a simple recurring donation monthly, for as little as just $10 a month, you can become a member of The Producer's Club. As member of The Producer's Club your are entitled to exclusive benefits so click below to find out more
CTL SPEAKS!
Our Very Own Podcast
CTL Speaks is the Community Theatre League's podcast where we discuss everything from What's Happening at CTL to the Theatre world at large. Listen as co-hosts Seth and Aubyn discuss upcoming shows, special events, interviews with directors, actors and CTL Alums.
Check out our YouTube Channel for more videos and Subscribe to our channel to never miss an episode.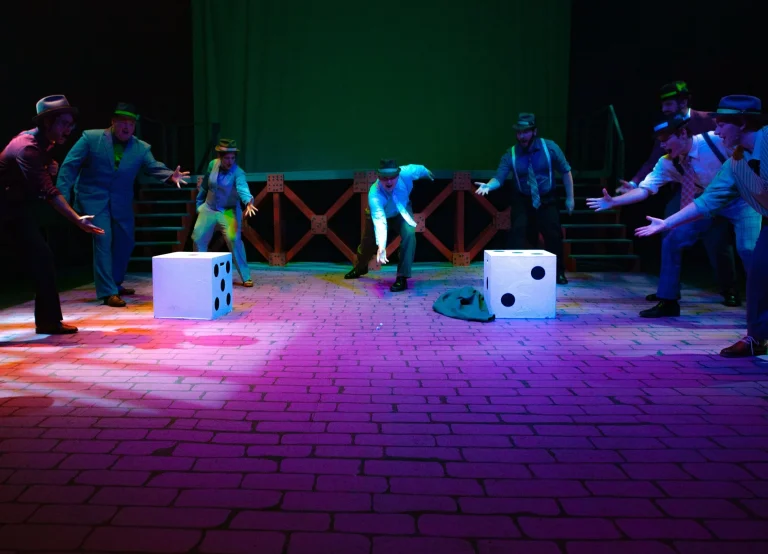 Throughout Community Theatre League's 45 year history we have become one of the premiere entertainment venues in the Williamsport and surrounding area. From our start as a traveling troupe of players performing in church basements and recreation halls to our three decades at our current home – you've come to count on CTL for the best in ENTERTAINMENT.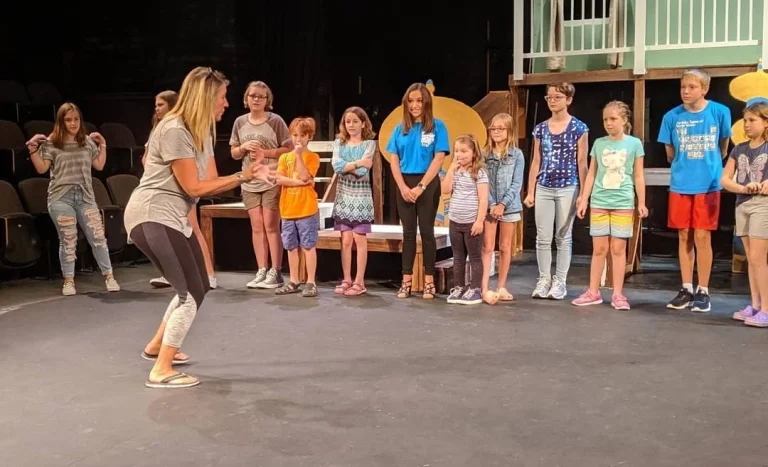 In addition to putting on performances for the pubilc throughout the year, the Community Theatre League hosts a variety of educational programs to promote and encourage local youth to get involved in musical theatre and drama.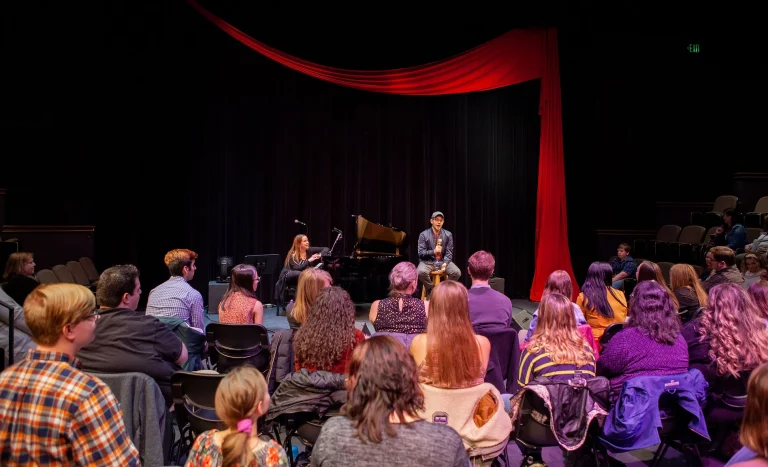 Getting involved with CTL is as easy as clicking a button. The Community Theatre League is always looking for new volunteers on stage and backstage. Through the art of live theatre CTL helps enrich the community for all! Enriching the lives of our patrons, our volunteers and our community is a noble task that CTL is honored to continue.
THEATRE FOR THE COMMUNITY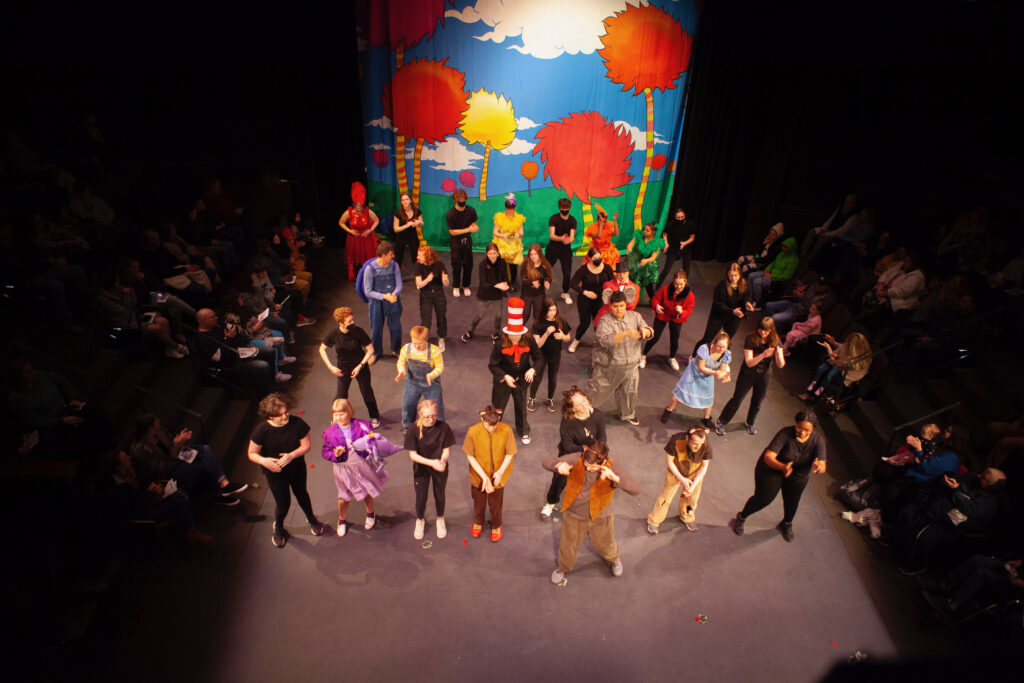 COME VISIT THE THEATRE
THE BOX OFFICE


Open weekdays 10:00 – 2:00
Evenings during performances
570-327-1777

OUR STAGE & SEATING



The Community Theatre League features a thrust style stage with seating on three sides, although some performances change the playing space entirely for a fully interactive experience and is sure to make your experience a memorable one.
Special Needs & ADA Seating
The staff of the Community Theatre League is dedicated to providing a comfortable and enjoyable experience for all of our patrons.
Wheelchair Seating
Tickets are available upon request and are subject to availability. The Community Theatre League has a variety of accessible seating for wheelchair patrons and their companions.  Patrons should call the Theatre Box Office for more information.
Looking to buy tickets for an upcoming performance. 
Look no further.
Are you ready to try 'treading the boards' get all the information you need to be ready for you audition here. 
Our 'Behind the Curtain' After-School Classes are back! We are happy to be able to provide quality educational programming for students in Kindergarten through 12th grade.
The Penguin Project ® is open to any individual age 11 to 22 with a developmental disability. This includes children with cognitive, learning, motor, hearing, and visual impairments, genetic disorders, and neurological disorders.
Please contact us by using this form:
100 W 3rd St.
Williamsport, PA 17701
ctl@ctlshows.com
570-327-1777