Board of Directors & Staff
Are you interested in getting involved at the CTL? Our staff & board of directors would love to talk to you!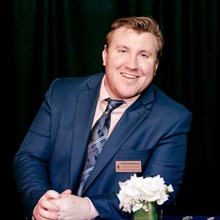 Seth Sponhouse
Executive Artistic Director
Michelle Trotz
Associate Director of Advancement
Phill Haney
Technical Director
Brandy Aguirre
Director of Educational Programming
Kyle Huggins
Marketing Coordinator
Gerry Gold
Set Director
Meet CTL's Board of Directors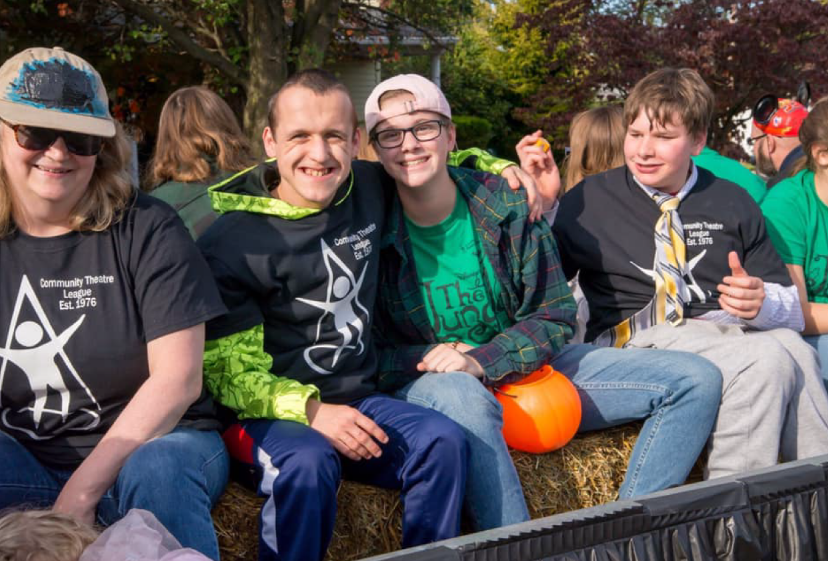 In addition to putting on performances for the public throughout the year, the Community Theatre League hosts a variety of programs to promote and encourage local youth to get involved in musical theatre and drama. From our annual summer camps to our high school workshops and Oscar-like awards show, we strive to share our talent and passion for the performing arts with the community.