Summer Camps will be announced in March for the Summer of 2023!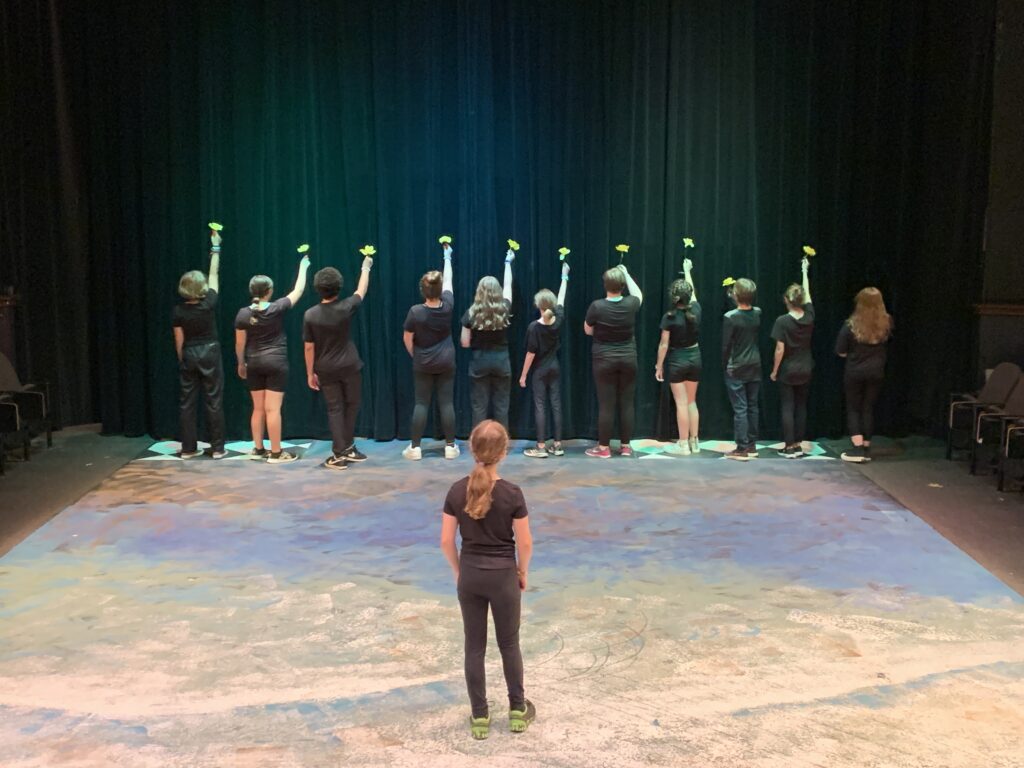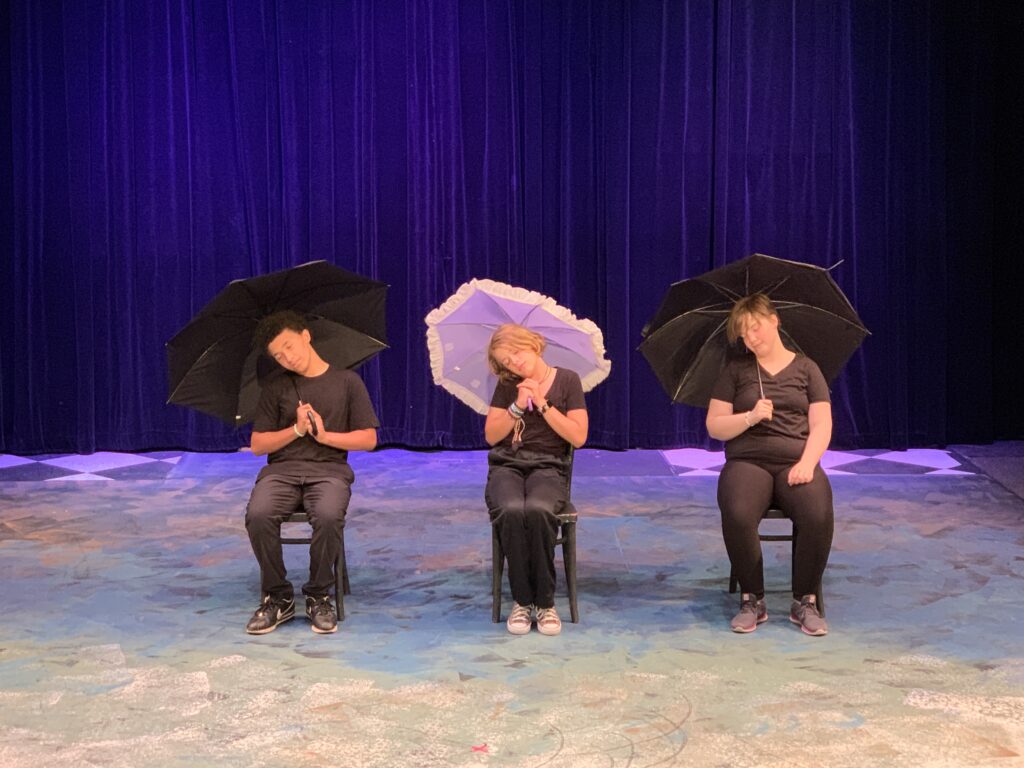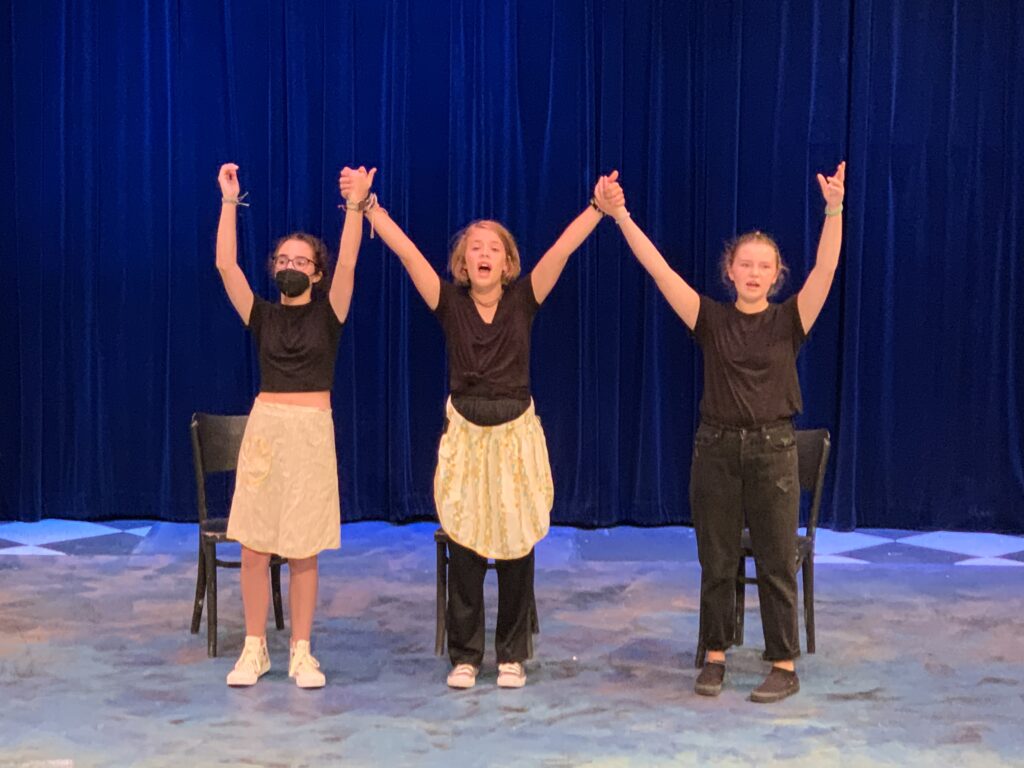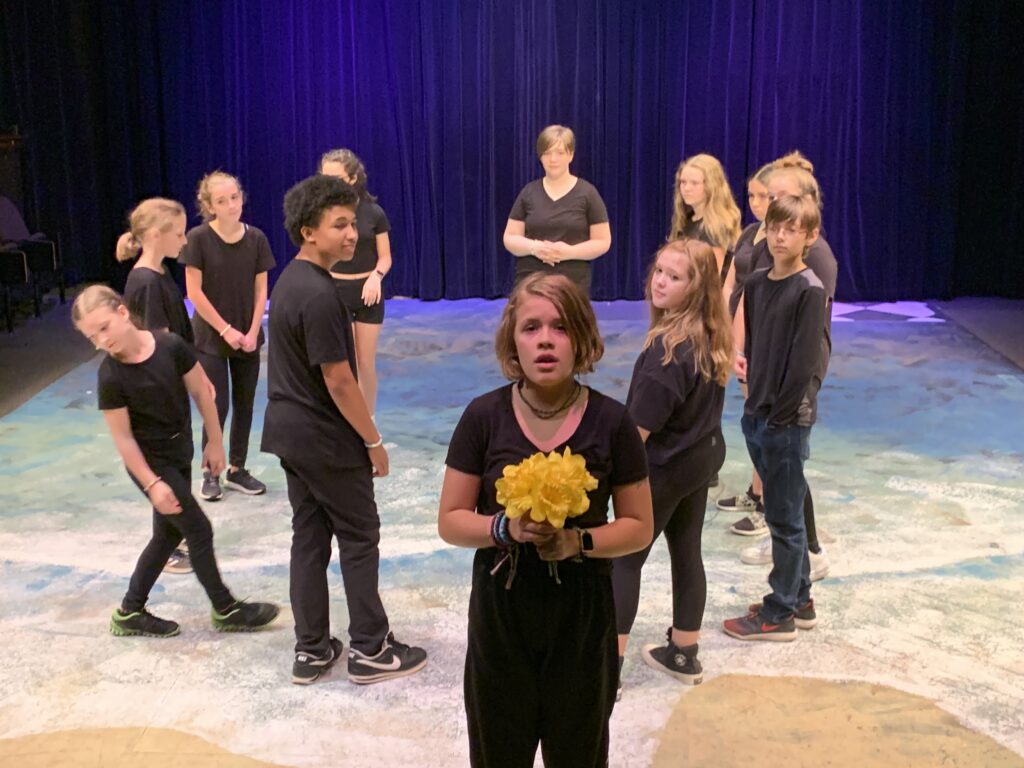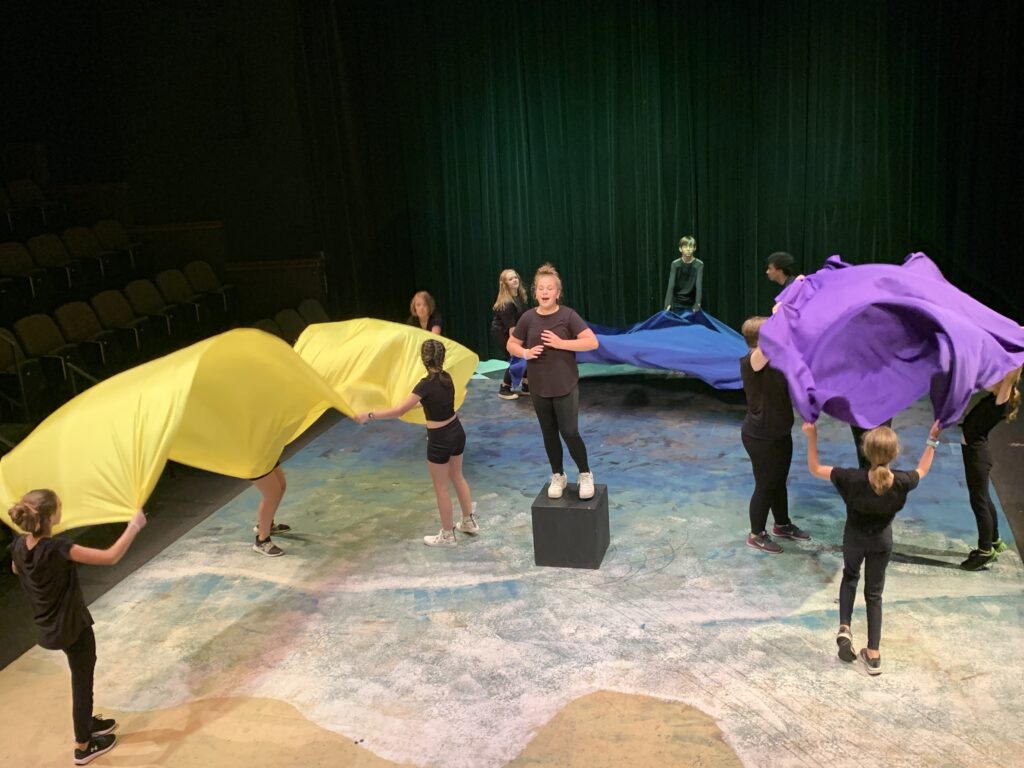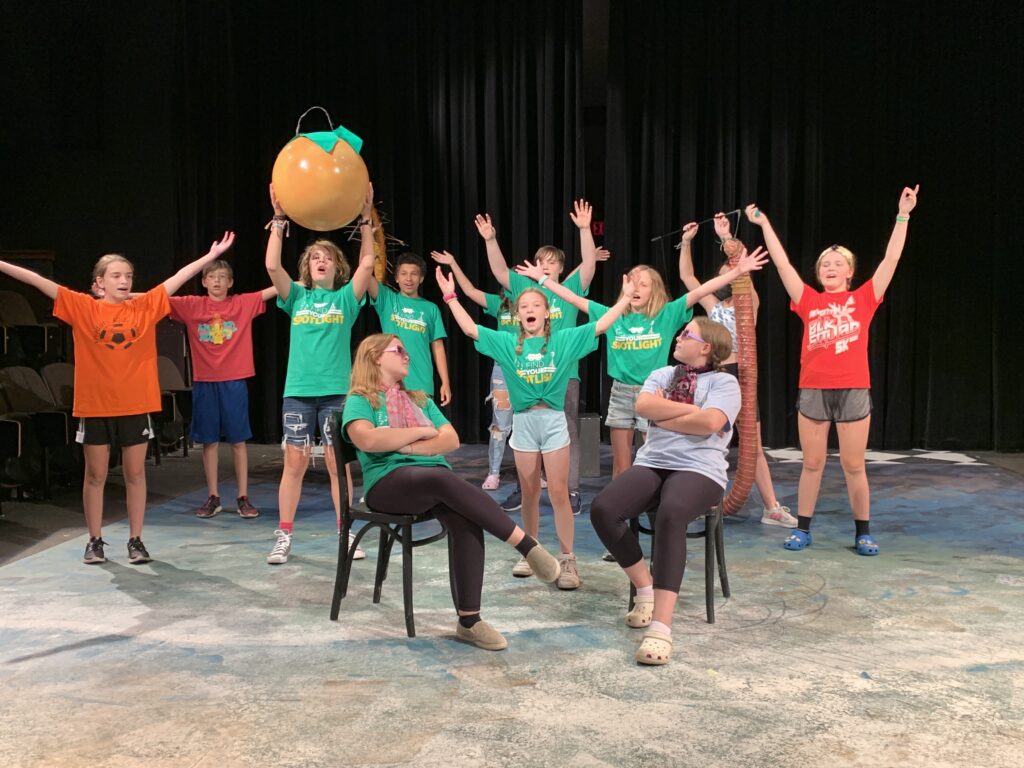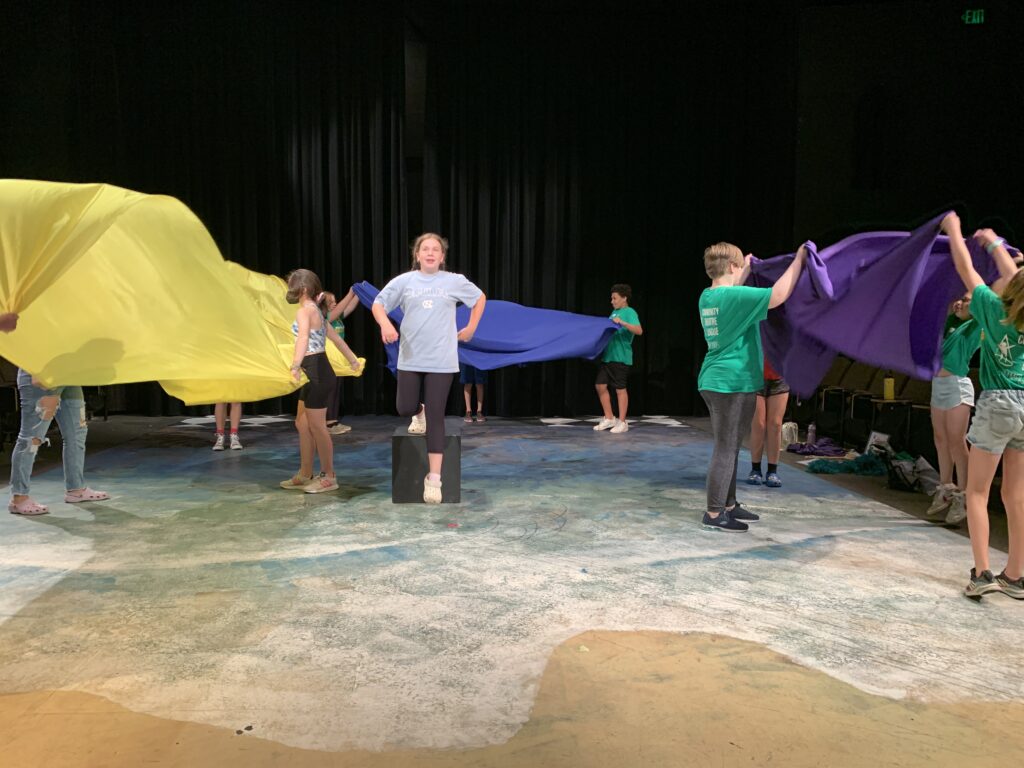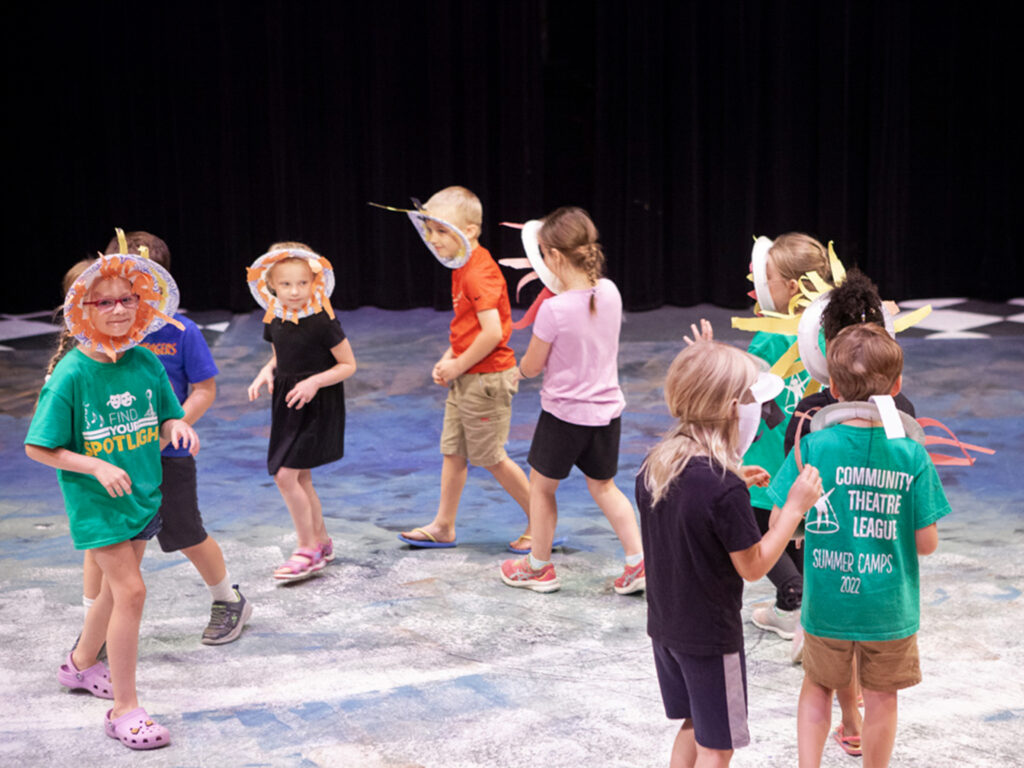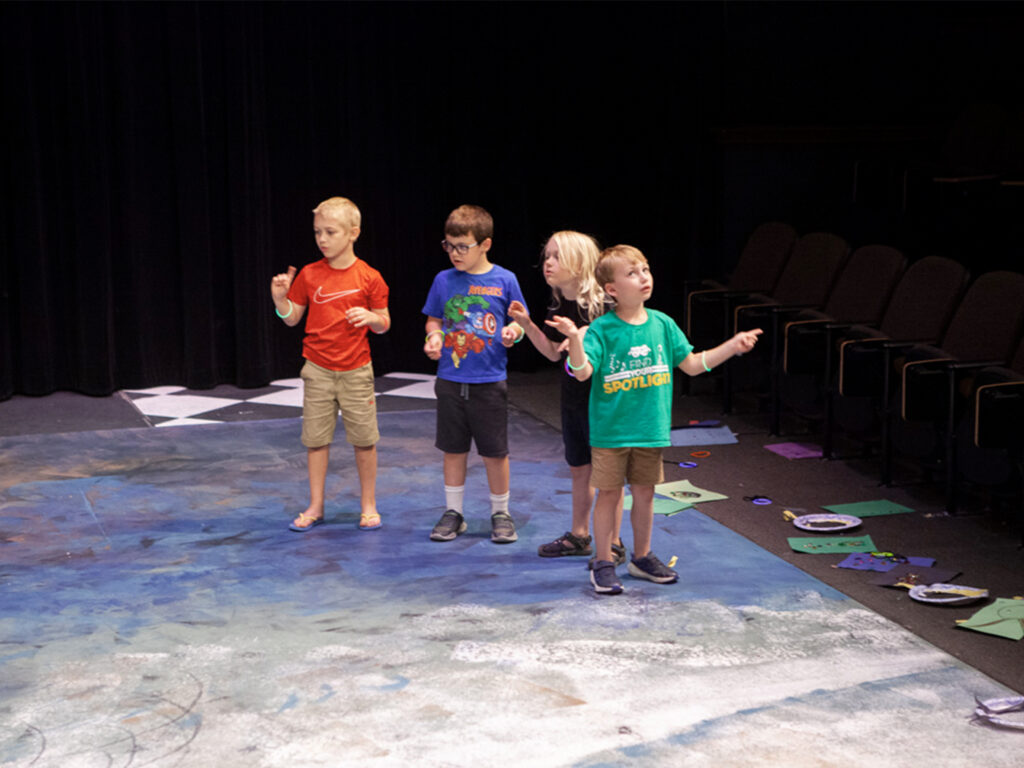 Thank you for a great summer!
Magic Tree House: Pirates Past Noon KIDS, Grades 4-5 Music
June 27th- July 7th from  9:00am-12:00pm  (*off on July 1st and 4th)
Instructor:
Cost:$200, early bird $150
Magic Tree House: Pirates Past Noon KIDS is an adaptation of the fourth of Mary Pope Osborne's award-winning fantasy adventure books from the Magic Tree House book series. The two siblings return to visit the magic tree house on a dreary, rainy day. They find a book where the sun is shining and the waves are crashing, so they wish to travel to this tropical place. They realize that they are in the eighteenth-century Caribbean, the time of pirates! The siblings meet Captain Bones, a mean old pirate who captures the two and forces them to help him find buried treasure. It's up to Jack and Annie to find their way back to the tree house and make their way home.
Gettin' Disney With It!: 1 week camp (4 days), Grades K-1
Session 1- Heroes: Monday June 27th- Thursday June 30th (*off on July 1)
Session 2- Villains: Tuesday July 5th- Friday July 7th (*off on July 4th)
From 9:30am-12:30pm
Instructor:
Cost: $150, Early bird $100
Campers will participate through favorite songs, crafts, and activities themed around those animated characters we all know and love. From Mirabel to Maui and Moana, there's no telling How Far You'll Go!
Camp Kindness: 2 Week Camp, Grades 4th-5th Drama
June 27th -July 7th  from 1:00 PM- 4:00 PM (*off on July 1 & July 4)
Instructor:
Cost: $200, early bird $150
Sometimes life isn't easy, especially for kids growing up. Sometimes our fears, circumstances and limitations can make friendships, learning, expressing and creating difficult for us. But as Camp Kindness shows, kindness can be the cure to many of life's challenges. Every student gets to play the part of an animal character in this story about a group of kid-animals who attend a summer camp on how to display more kindness with themselves and others.Welcome to Camp Kindness! A place where the power of kindness can make anything possible.
Friend Like Me: 1 Week Camp, Grades 2-3 
July 11th- July 15th from 9am-12pm 
Instructor:
Cost: $150, Early bird $100
Spongebob and Patrick, Shrek and Donkey, Anna and Elsa, Aladdin and Genie, Elphaba and Glinda; join these musical BFFs in a singing and dancing celebration of friendship! "You ain't never had a friend like me!" Beginning musical theatre camps develop theatre and life skills like storytelling in movement, singing technique, and collaboration.
Petite Players: 1 Week Camp, Ages 4-6 
July  11th-15th from 10am-12pm
Instructor:
Cost: $100, Early bird $50
The focus of this introductory theatre program is to develop creativity and self-confidence through acting, singing, poetry, movement, storytelling, and FUN! Students will gain a basic understanding of aspects of theatre through storytelling and drama activities. Students will  also use their imagination while developing self expression and building confidence through crafts, music, and more.
Raise Your Voice: 2 week camp, Grades 6-8 
July 11-22nd from 1-4pm
Instructor: Katie Conklin
Cost: $200, early bird $150
Raise Your Voice is a brand-new revue featuring songs from across MTI's Broadway Junior® collection. From Broadway Junior musicals based on classic titles like Guys and Dolls and Oliver! to beloved Disney shows like The Little Mermaid and Mary Poppins, Raise Your Voice offers a fun introduction to musical revues for young performers, with the opportunity for solos, group numbers, and custom choreography.
Acting the Song: 1 week camp, Grades 8-12 
July 11-15th 1:30pm-4:30pm
Instructor: Miki Rebeck
Cost: $150, Early bird $100
Expand both your vocal and dramatic skills through singing classic and contemporary Broadway songs. This masterclass style course will offer a "perform, then critique" type structure while also touching on audition technique and etiquette. Connect your vocal skills to critical dramatic intention by focusing on how to "act" the song.
Into the Woods Jr.: 3 week camp, Grades 8-12
July 11-29th from 2-5pm
Instructor:
Cost:$250, Early Bird $200
Into the Woods JR. features all of your favorite characters — Cinderella, Little Red Riding Hood, Jack (and his beanstalk) and the Witch — in this lyrically rich retelling of classic Brothers Grimm fables. The musical centers on a baker and his wife, who wish to have a child; Cinderella, who wishes to attend the King's festival; and Jack, who wishes his cow would give milk. When the baker and his wife learn that they cannot have a child because of a witch's curse, the two set off on a journey to break the curse, and wind up changed forever. Into the Woods JR. showcases a medium-sized ensemble of talented singers and actors. The sophisticated score has been adapted to make it more accessible to young performers.
Animal Friends: 1 Week Camp, Grades K-1
Monday July 18th- Friday July 22nd from 9am-12pm
Instructor:
Cost: $150, Early bird $100
Explore the animal kingdom as you act out your favorite animal friendships. Be inspired by characters from Daniel Tiger, Pete the Cat, Llama Llama, Zootopia and other favorite furry tales. In this class, students work together to act out stories both new and familiar and devour a steady diet of games and projects to support their animal quest.
Once Upon a Summer Camp: 1 Week Camp, Grades 2-3
July 25th-July 29th from 9am-12pm
Instructor:
Cost: $150, Early bird $100
In this fantastical camp, students will act out scenes based on well-known fairytales and beloved stories. Crafts, acting basics, and storytelling techniques all take center stage in this camp. These short scenes for pairs offer an excellent way to help students become familiar with play scripts, practice reading, and become more confident with reading aloud.
Middle School Improv: 2 Week Camp, Grades 6 -8 
July 18-July 29th from  9:30am-12:30pm  
Instructor: Marie Fox 
Cost: $200, early bird $150
This workshop will provide a healthy dose of improvisation skills to provide participants with the opportunity to learn quick thinking and creative scene building skills. Throughout the course, students will work towards a final performance to demonstrate mastery of the improvisation activities.
Working with Monologues Acting Intensive: 1 Week Camp Grades 8-12
July 25th- July 29th from 1-4pm
Instructor:
Cost: $150, Early bird $100
Focus on developing a monologue that shows off your best talents. In this class, actors will gain insight into making bigger and better choices while receiving constructive, supportive feedback on their work, and on the audition process.
BEHIND THE CURTAIN: AFTER-SCHOOL CLASSES
CTL is excited to launch our After-School classes for this Spring! We are inviting all of our local performers, students and interested kids of all ages 'behind the curtain' and into our safe learning space to develop the skills to help them become rock star performers! Whether you are brand new to CTL's classes and summer camps or the stage performer veteran we have something for everyone!