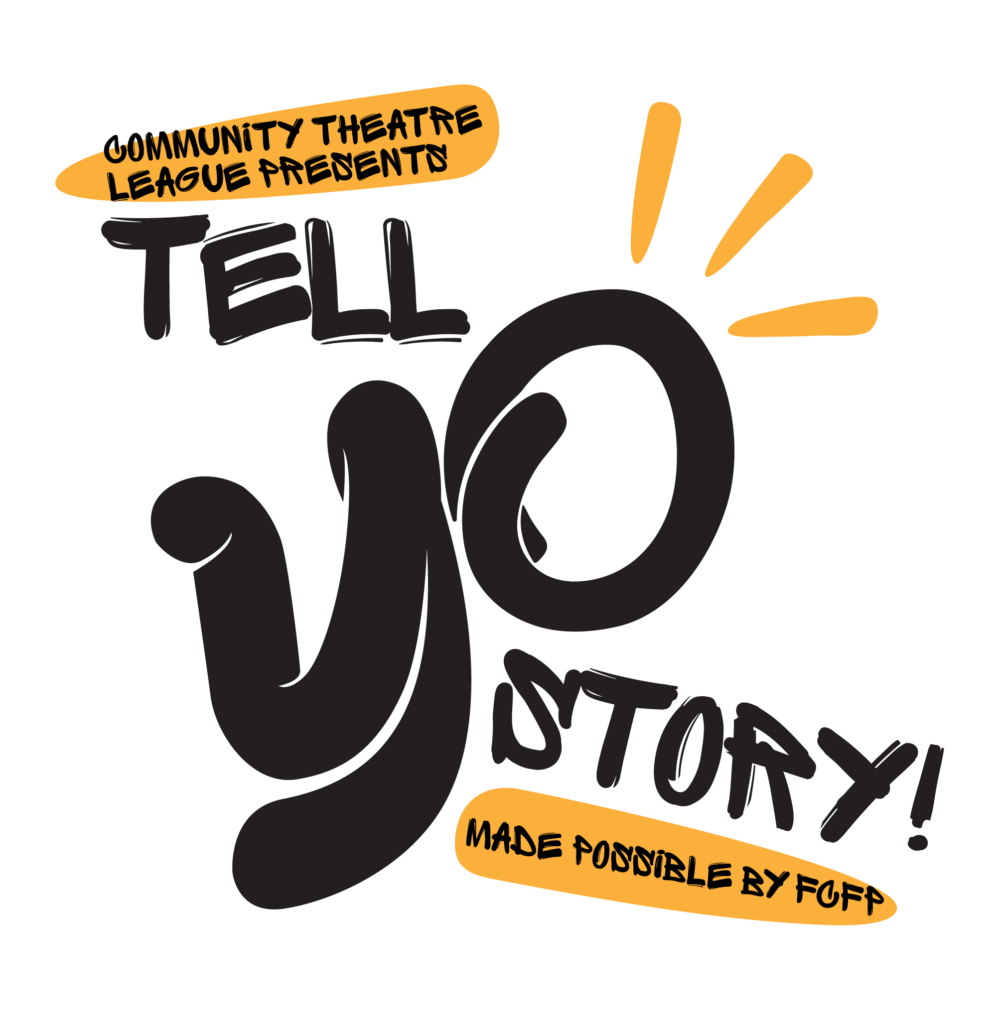 To inspire ordinary people to share their unique life experiences using creative arts.
The Greater Williamsport Area has a growing population of people of color, however they are underrepresented and even absent from the creative expressions found on stages throughout the area and surrounding regions.
HOW DOES THE PROGRAM WORK?
Participants are invited to join bi-weekly Saturday sessions regarding formulating their story in their chosen artistic modality. They will craft their story under the guidance and tutelage of theatrical instructors and will perform quarterly productions that will culminate into a grand production held at the end of October.
Class Dates:

February 4 & 18
March 4 & 18
April 1, 15, 29
May 13 & 27
June 10 & 24
July 8 & 22
August 5 & 19
WHAT ARE THE GOALS OF THE PROGRAM?
20-25 participants will learn the dynamics to fully express their life experiences in creative ways

Inspire more people of color to creatively express themselves. 

To inspire and influence others 

Create a safe space for creative expression
HOW DO I GET INVOLVED?
The program is for ages 15 and up. To get involved sign-up through our link below.
OUR KICK-OFF EVENT
JOURNEY: A ONE WOMAN SHOW
A JENEEN HAMMOND PRODUCTION
February 3, 2023 | 7:30PM | CTL Mainstage
"Journey" is a beautiful collection of heartwarming personal stories, soulful renditions of traditional and Gospel spirituals woven into a compelling drama that revives the beauty of life, faith and cultural history.
Suitability: General audiences.  This is a family-friendly show.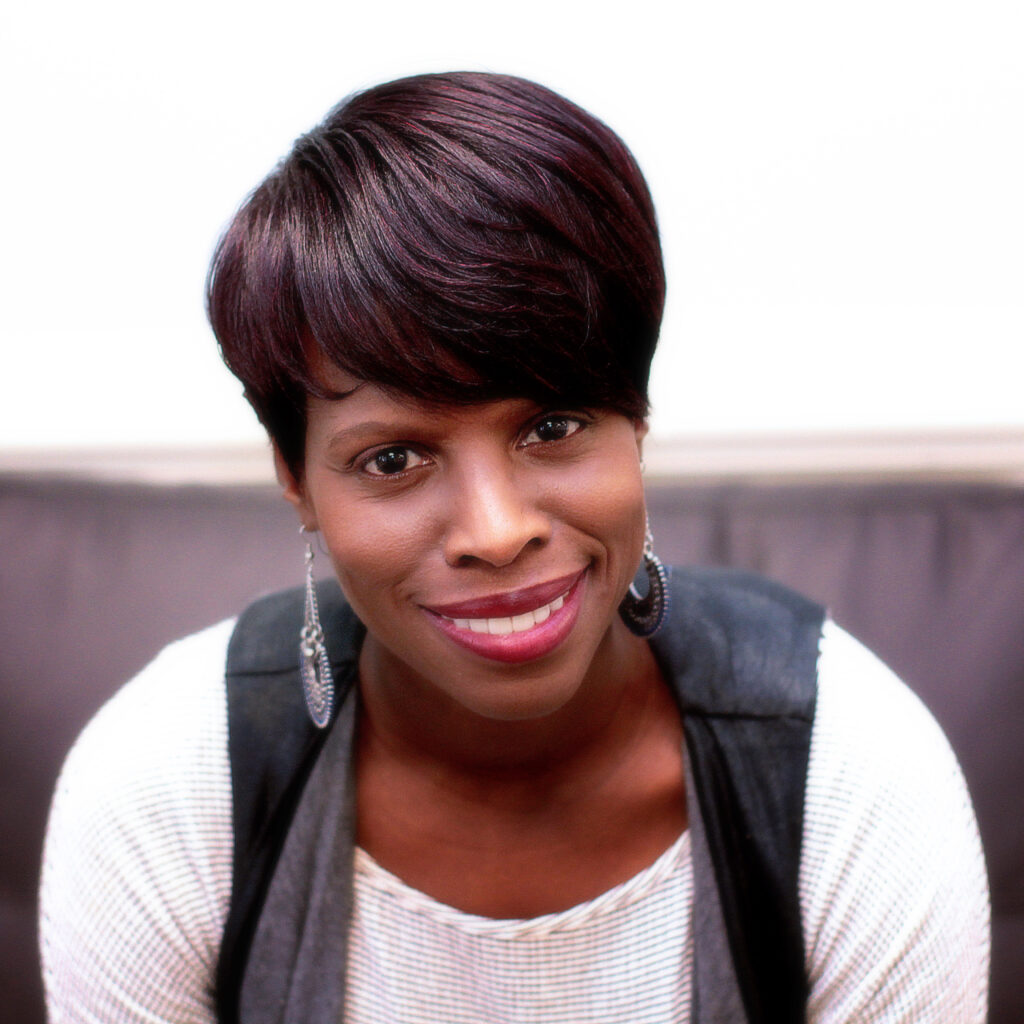 A little bit about Jeneen…
A native of New Orleans, Louisiana, Jeneen has always had a natural talent for singing and acting, even at a very young age.  Her unparalleled creativity and love for music has led to a passion for serving others.
For over 30 years, Jeneen has worked with notable artists, ministries and globally recognized organizations. As a visionary,  Jeneen is sought leader, well-respected mentor and communicator.
Featured in film shorts, industrials, commercials, TV shows and musicals, such as the "Working, Children of Eden, Little Shop of Horrors, Big River, 1940's Radio Hour, Halie, the portrayal of Gospel Legend Mahalia Jackson, Jeneen has graced regional and internationally recognized stages.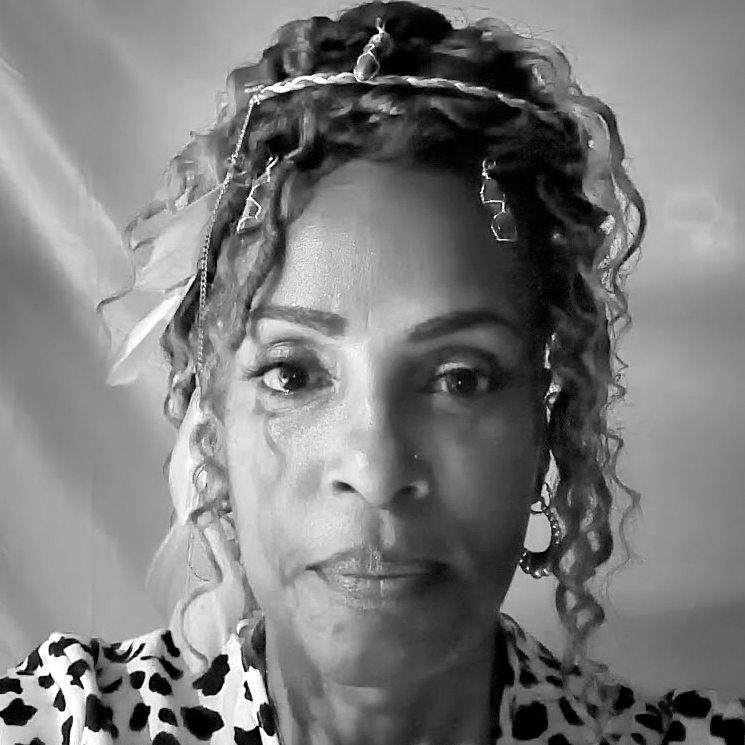 Melodie Denise Shaw
A Lycoming County resident for more than 30 years, she absolutely loves this picturesque area.Melodie is a local businesswoman, social activist and in general a lover of humanity. Her company MANDS Contracting LLC, was established with her late husband Jamal C Shaw Sr. in 2018. MANDS contracting is a small family owned and operated construction company that is committed to adding value to each project awarded and each customer served. Melodie is a Trustee and member in good standing at Love Unlimited Ministries, her church home. She is the past President of the Tri-County Chapter of the NAACP and was instrumental in re-establishing the celebration and observance of Juneteenth in Williamsport, PA. Melodie's heart is for all people and community, she is dedicated to giving voice to the voiceless and creating platforms where people that are marginalized can be seen, heard and experienced in an authentic manner.
Melodie is determined to make any person, place or thing better than she found it. Her values are God, self-love, family, and community.  She enjoys learning new things, her favorite show is jeopardy, she also loves to meet new people of different cultures and ethnicities. She is committed to growing spiritually, physically, and financially. Melodie is unapologetic for her desire to honor all people, especially people of color, so they can be represented more accurately with more visibility.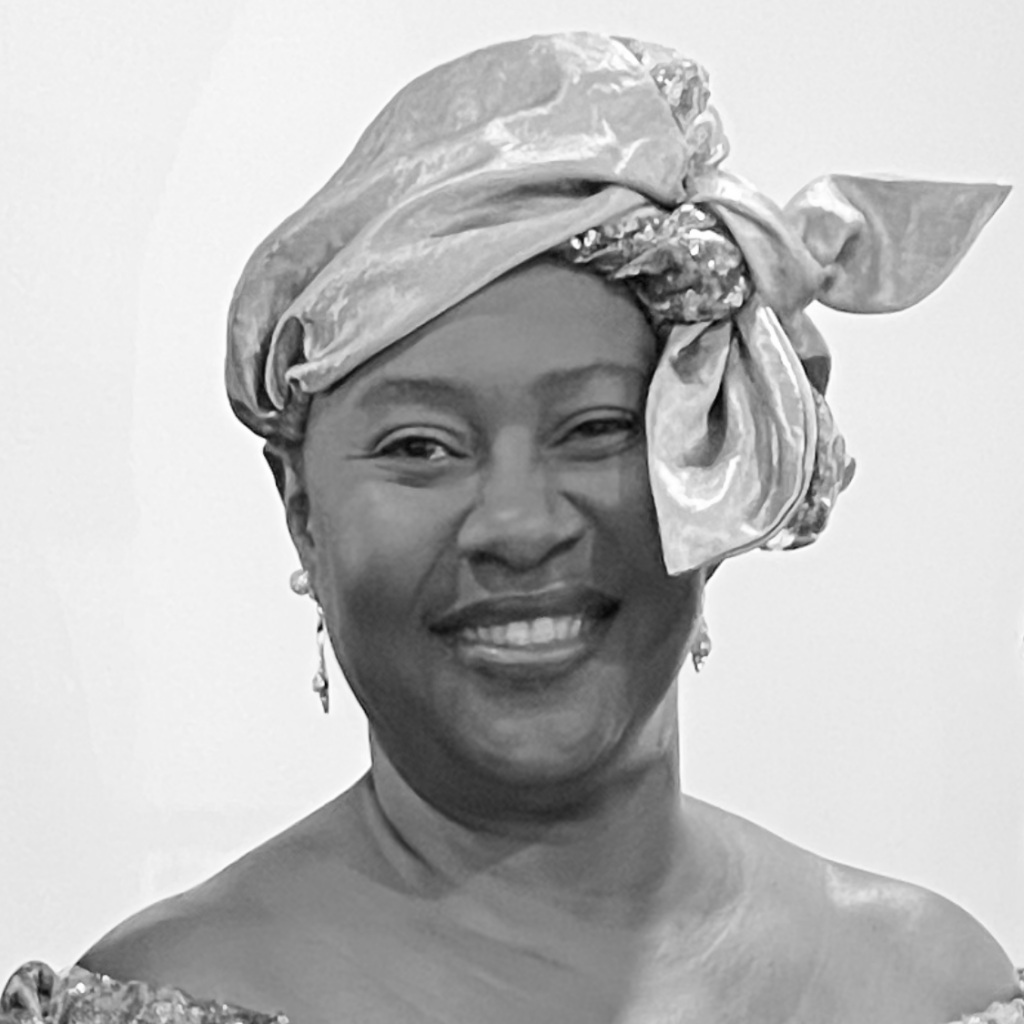 Diana DeVaughn
Diana DeVaughn, a resident of Williamsport, Pennsylvania for over 31 years is the proud founder and owner of the Fairy Baldmother's Wig Boutique LLC, which was established in June of 2002 inspired by her fight with Alopecia, which is a condition that occurs when the immune system attacks the hair follicles where hair loss starts with one or more circular bald patches that may overlap. Her vision for her clients that visit the boutique has been to show that beauty comes from within and illuminates out.   
Diana has always had a passion for helping woman who were suffering from severe conditions and terminal illnesses for example, Cancer.  Diana, during her adolescent and teenager years was always fascinated by the creative arts. She embraced modeling, acting and dance; however, at that time there were not many agencies looking for women of color. So, she ventured into other fields of interest but, the desire to see others strive and achieve within the arts never fizzled out. 
While raising her four sons, Diana always tried to find ways to keep their interest in the arts, so she became a youth leader at the Unity Christian Fellowship Church, where she taught praise dance, wrote and directed plays with her son and served as the director to the church choir and today her sons are all successful in their own careers. 
To date the flame has been lit once again through "TELL YOUR STORY PRODUCTION" a program that will allow our community to express themselves through the arts. 
"In life, the arts are universal motivation for the mind, to ignite the spirit and rejuvenate the soul as a form of self- expression that reflects individualism in everyone."