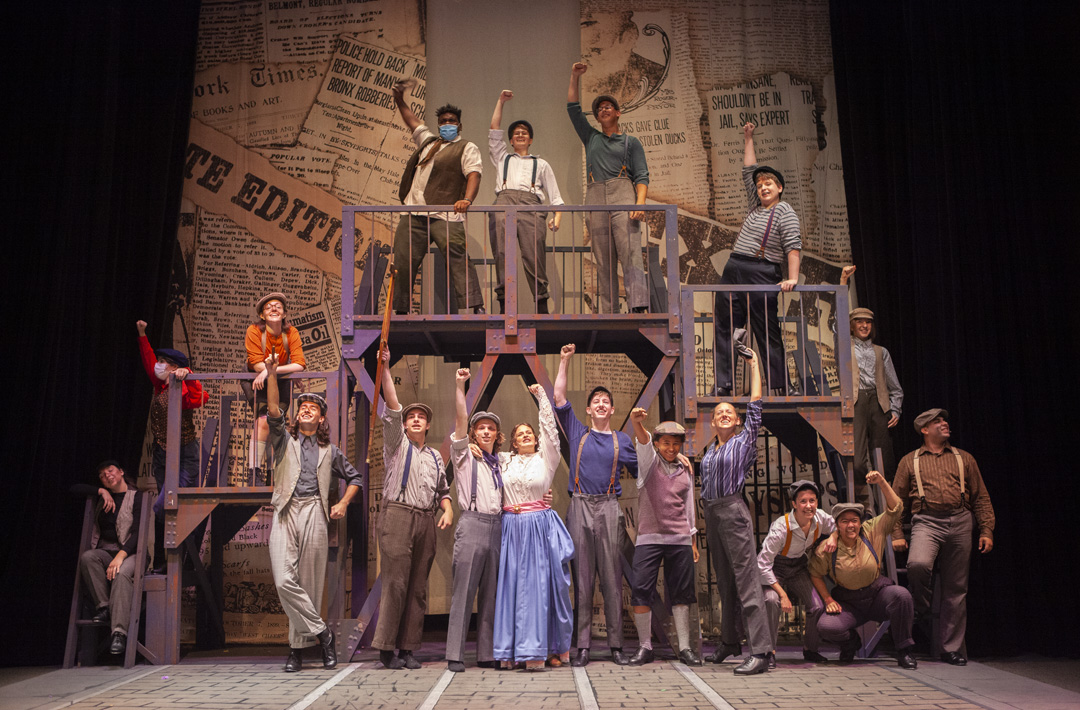 Spring 2022 After- School Classes
Spring 2022 After- School Classes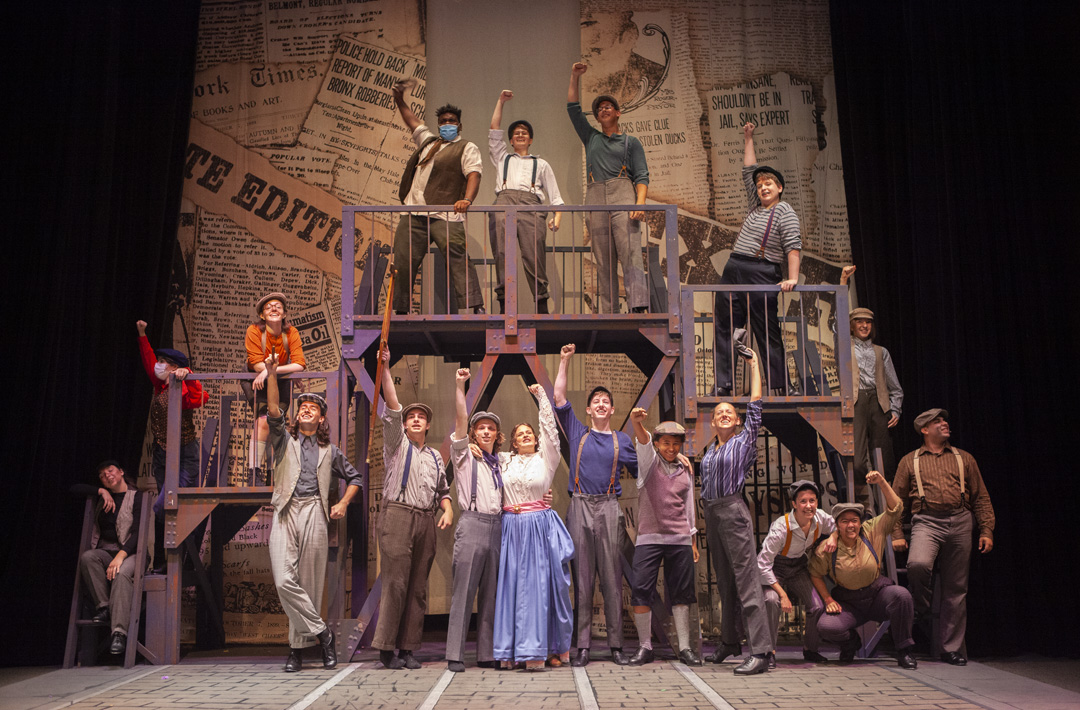 CTL is excited to launch our After-School classes for this Spring with a brand new title! BEHIND THE CURTAIN! We are inviting all of our local performers, students and interested kids of all ages 'behind the curtain' and into our safe learning space to develop the skills to help them become rock star performers! Whether you are brand new to CTL's classes and summer camps or the stage performer veteran we have something for everyone!
As of 1/10 – all students and teachers will be MASKED the entire time in the building as part of CTL's COVID-19 mandates following state and federal guidelines.

Please note that all classes will participate in a Final Performance for friends and family members on
Saturday, April 23rd at noon (Tickets for event will go on sale April 1st!)

All Classes are $150 – scholarship and payment plan information can be attained by emailing our Director of Educational Programming, Brandy Aguirre at baguirre@CTLshows.com

Financial Aid Opportunities
CTL is a place for everyone. If interested in being considered for a scholarship to help offset the cost of classes, please fill out the Scholarship Request Form found HERE!
Intro to Creative Movement
Grades K-2, taught by Abby Simon
Meeting: Wednesdays beginning March 2 from 4:30-5:30
Develop independence and communication skills while building confidence in this energetic class! Songs, games, and dance emphasize imagination, coordination, and body awareness while introducing the basics of being onstage.
Scripts, Scenes and Storytelling
Grades 3-5, taught by TBD
Meeting: Mondays beginning Feb 28th from 4:30-6pm
Develop clear and expressive physicality and vocal technique. Through improvisation and short scenes, use those skills to take risks, make strong character choices, develop character relationships, and pursue objectives.
Musical Theatre Dance
Grades 6-8, taught by Katie Conklin
Meeting: Thursdays, beginning March 3rd from 5-6pm
Explore different styles and genres of musical theatre choreography, all while developing performance skills and strengthening basic technique. From vaudeville to contemporary and everything in between, grab your dancing shoes and join us!
Singing the Song
Grades 9-12, taught by Miki Rebeck
Meeting Wednesdays, beginning March 2nd from 5pm-6pm
Expand both your vocal and dramatic skills through singing classic and contemporary Broadway songs. This masterclass style course will offer a "perform, then critique" type structure while also touching on audition technique and etiquette. Connect your vocal skills to critical dramatic intention by focusing on how to "act" the song.
Monologue Coaching
Grades 9-12, taught by Rubie Natal-Figueroa
Meeting Fridays, beginning March 4th from 4:30-6pm
Focus on developing a monologue that shows off your best talents. In this class, actors will gain insight into making bigger and better choices while receiving constructive, supportive feedback on their work, and on the audition process.
Middle School One-Act
Grades 6-8, taught by Lydia Culp
Meeting Tuesdays, beginning March 1 from 4:30-6pm
Students will hone their acting skills by producing a one-act play in a fast paced environment. Gain experience while becoming more comfortable being onstage, build confidence and more!
Under the Sea, Over the Stage
Grades 9-12, taught by CTL Technical Director Phill Haney
Meeting Mondays, beginning May 2 from 4:30 – 5:30pm
In this creative class work with CTL Technical Director Phill Haney as you work on bringing Disney's Little Mermaid to life, for CTL's closing production of their 45th Season! Students will learn about technical aspects of theatre including lighting and sound. Students will be engaging with the creative team of The Little Mermaid to bring this "tech-heavy" to life! No prior technical experience needed! Students should have the meeting nights of Monday available as well as tech week (June 12-16) as well as all show dates June 17-19 and June 23-26 free!