Get Involved with the Community Theatre League
The Community Theatre League eagerly welcomes new and renewed faces. No experience is necessary, so if you have any interest in the areas below, please check them and a volunteer committee member will contact you shortly. Each production is staffed independently, so if you have a strong desire to work on a specific upcoming production, please indicate it in the notes area at the bottom. You may also contact the box office if you would prefer to speak to somone on the phone.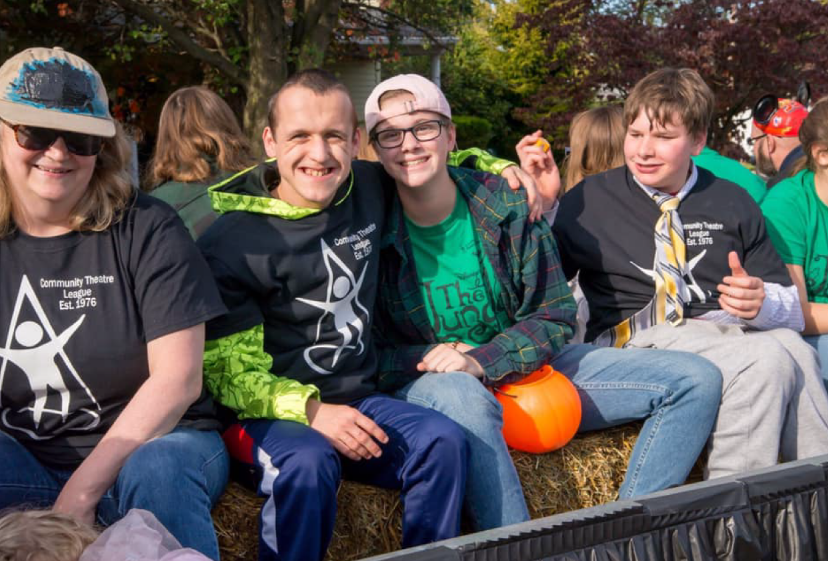 In addition to putting on performances for the public throughout the year, the Community Theatre League hosts a variety of programs to promote and encourage local youth to get involved in musical theatre and drama. From our annual summer camps to our high school workshops and Oscar-like awards show, we strive to share our talent and passion for the performing arts with the community.