Set Construction, Painting, and Decorating
The set of any production has the power to make or break a show. Some comedic productions rely heavily on the slamming of doors, while many musicals require platforms to hold the large cast. Each set's requirements can be vastly different and because of that creation of the set is likely one of the largest undertakings in any production. However, set volunteers are not just construction people. Most productions also make use of artists and people with a passion for interior design because creating and finishing a set on time requires many man hours and a wide-variety of dedicated and talented people.
If you are handy with a hammer or a drill, you may find yourself at home volunteering in Set Construction. ​These volunteers work with our Set Director to build the physical set pieces for the production and make sure they are safe for the actors to use. Depending on the show and its schedule, set construction crews meet at varied times of the day and some weekends, so if you have daytime availability, this may be the place for you.  Moderate to significant time commitment per show, but usually last no more than a couple weeks per project.
If you are more artistic, however, you may consider volunteering as a ​Set Painter. Set Painting volunteers at the CTL work with the newly constructed set, rolling a base color onto the set pieces and/or completing the finishing work. The CTL is always looking for volunteers who can create murals, stone finishes, etc​. to make the sets look more realistic. Minimal to moderate time commitment based on the needs of the show.  People can commit to a few hours to a few days work.
Likewise, ​Set Decorators are volunteers who help to bring together the "look" of a set. A volunteer in this area should enjoy interior design and may help in obtaining furniture and finishing decorations, such as paintings, carpets, ​and lamps. At CTL we take details seriously and thus, this position is vital to the completion of a show.   Minimal to moderate time commitment and may require the acquisition of furniture items.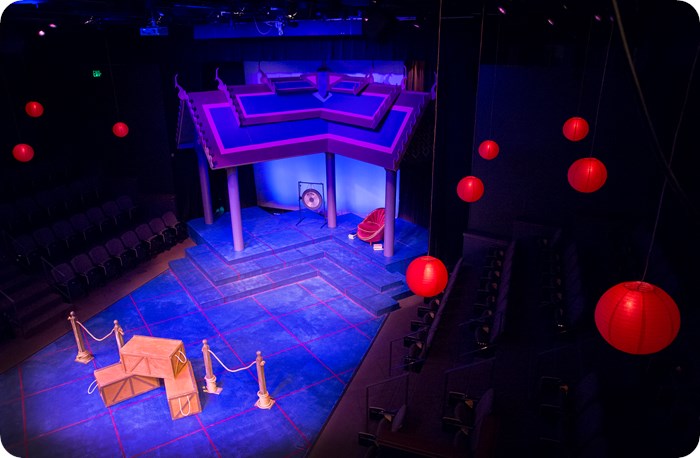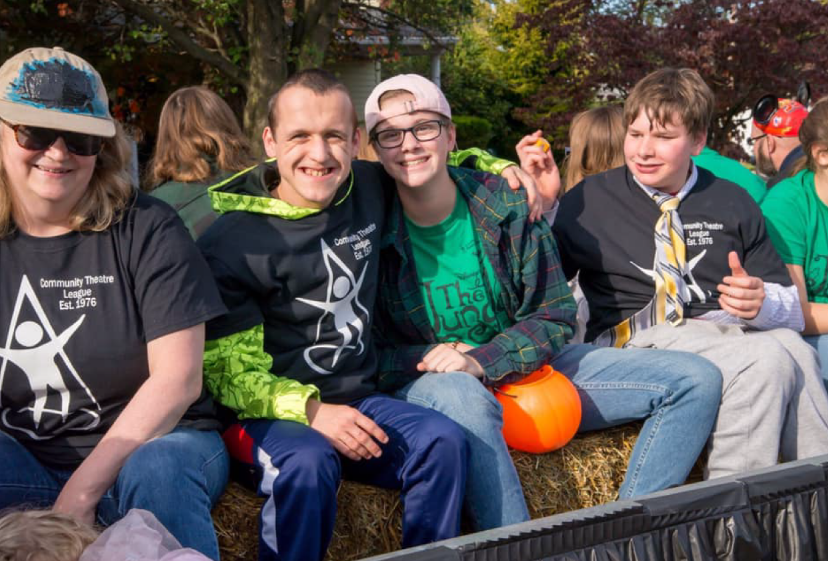 In addition to putting on performances for the public throughout the year, the Community Theatre League hosts a variety of programs to promote and encourage local youth to get involved in musical theatre and drama. From our annual summer camps to our high school workshops and Oscar-like awards show, we strive to share our talent and passion for the performing arts with the community.