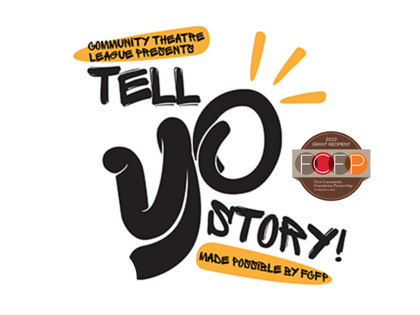 Tell Yo Story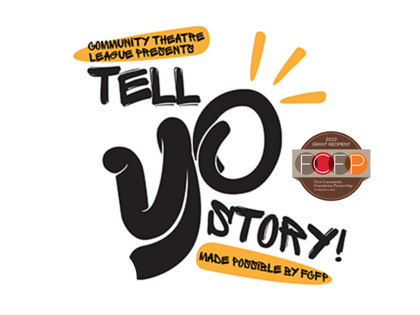 We want you to Tell Yo Story!
20-25 participants will learn the dynamics to fully express their life experiences in creative ways!
While using their story to inspire more people of color to creatively express themselves.
Our hope is to inspire an influence others and c
reate a safe space for creative expression
Participants are invited to join weekly Saturday sessions regarding formulating their story in their chosen artistic modality. They will craft their story under the guidance and tutelage of theatrical instructors and will perform quarterly productions that will culminate into a grand production held at the end of October.