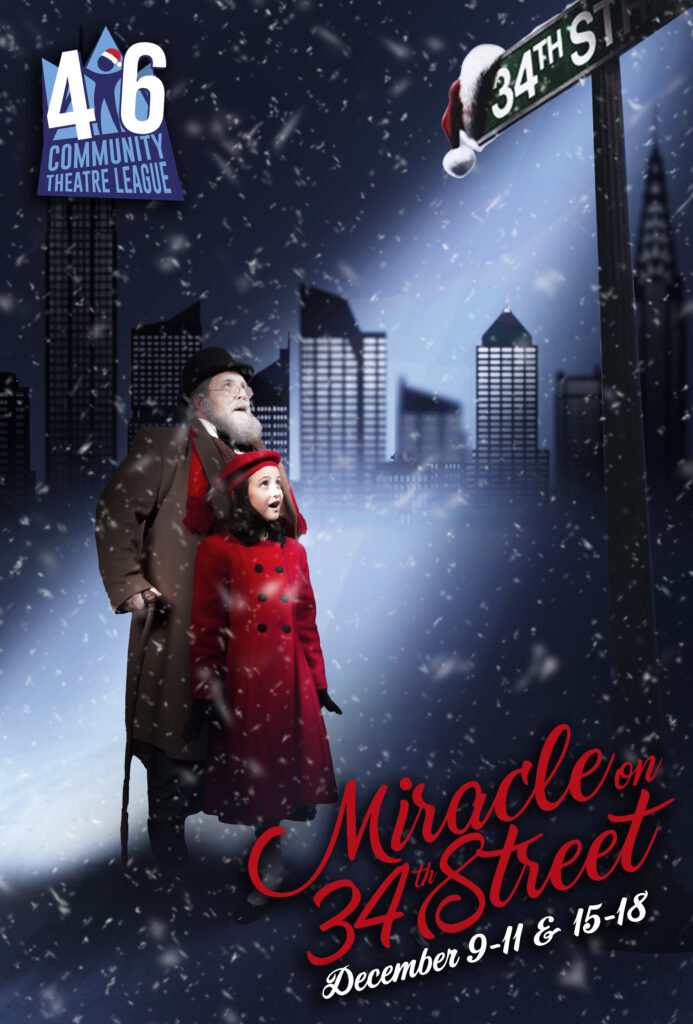 Director: Tara Deljanovan 
Kris Kringle, an old man in a retirement home, gets a job working as Santa for Macy's. Kris unleashes waves of good will with Macy's customers and the commercial world of New York City by referring parents to other stores to find exactly the toy their child has asked for. Seen as deluded and dangerous by Macy's vocational counselor, who plots to have Kris shanghaied to Bellevue Psychiatric Hospital, Kris ends up in a court competency hearing. Especially at stake is one little girl's belief in Santa.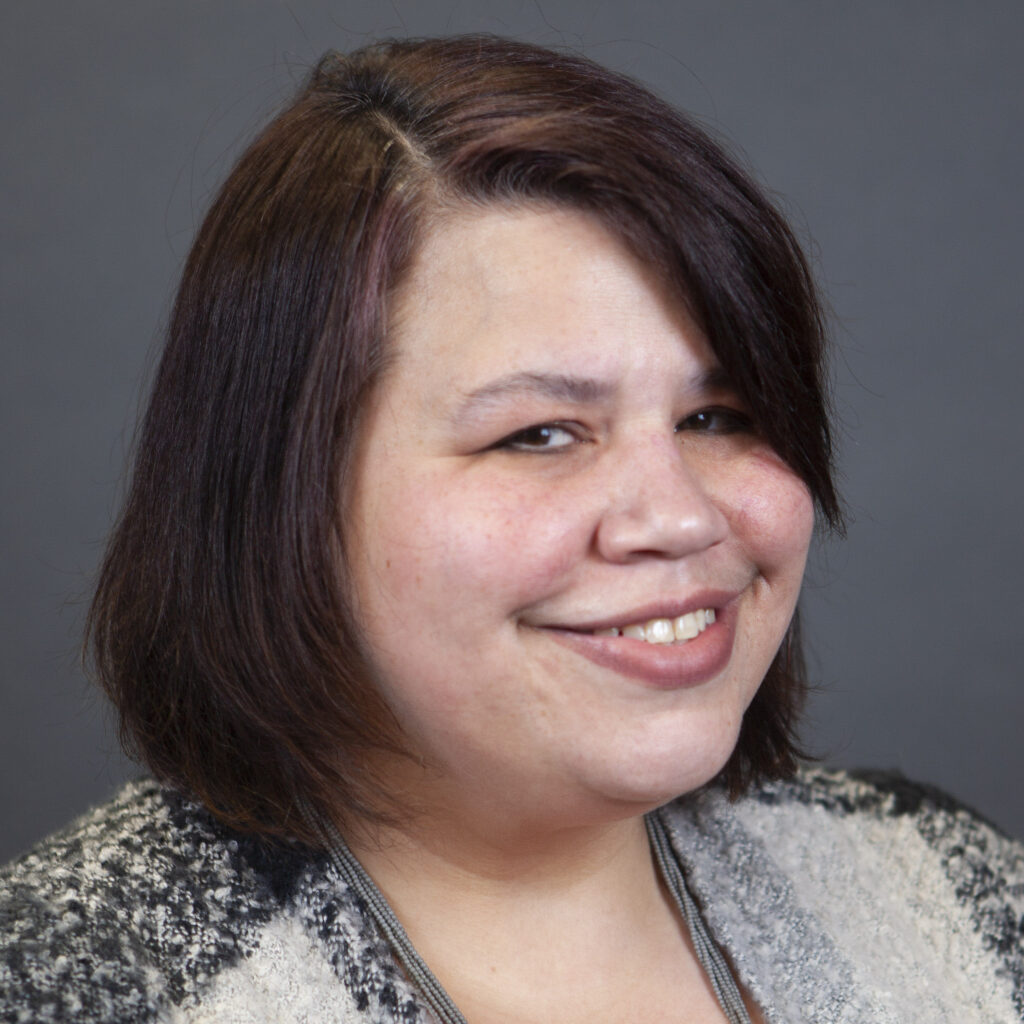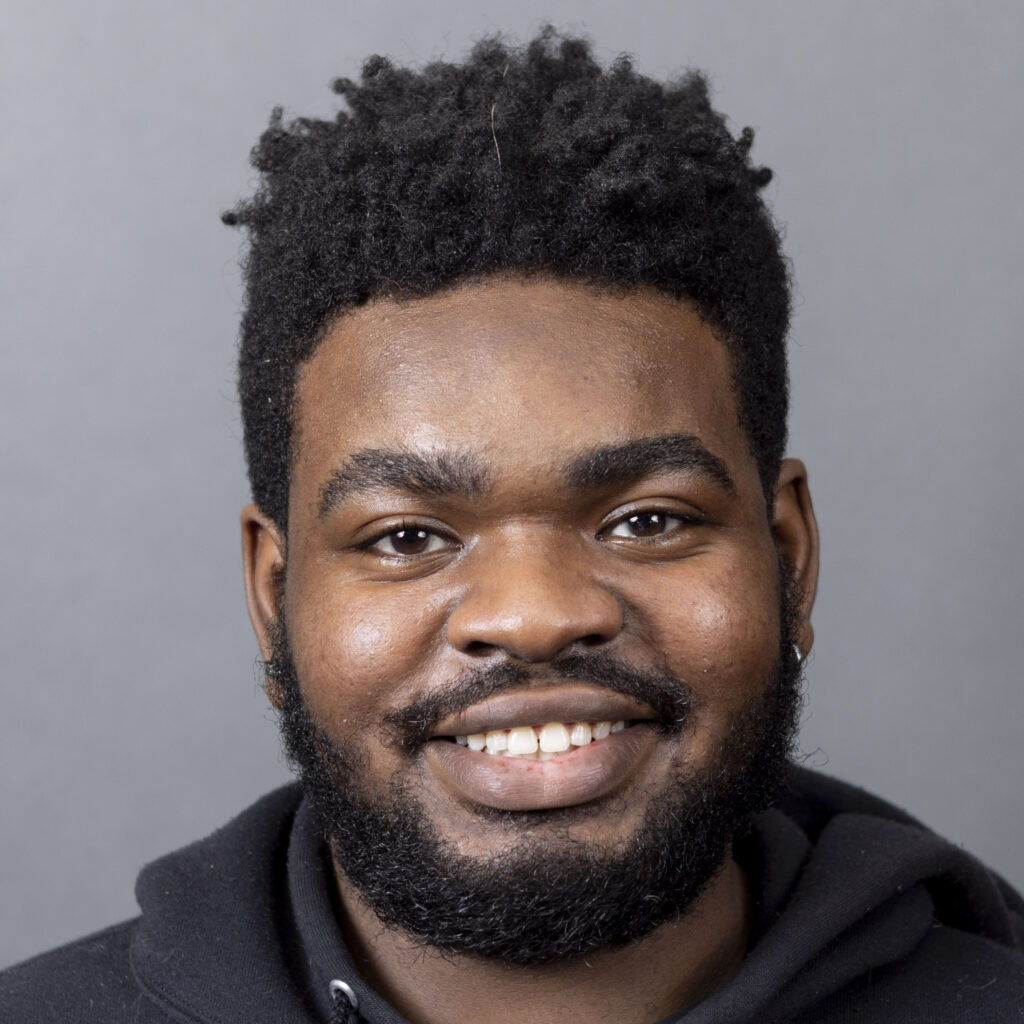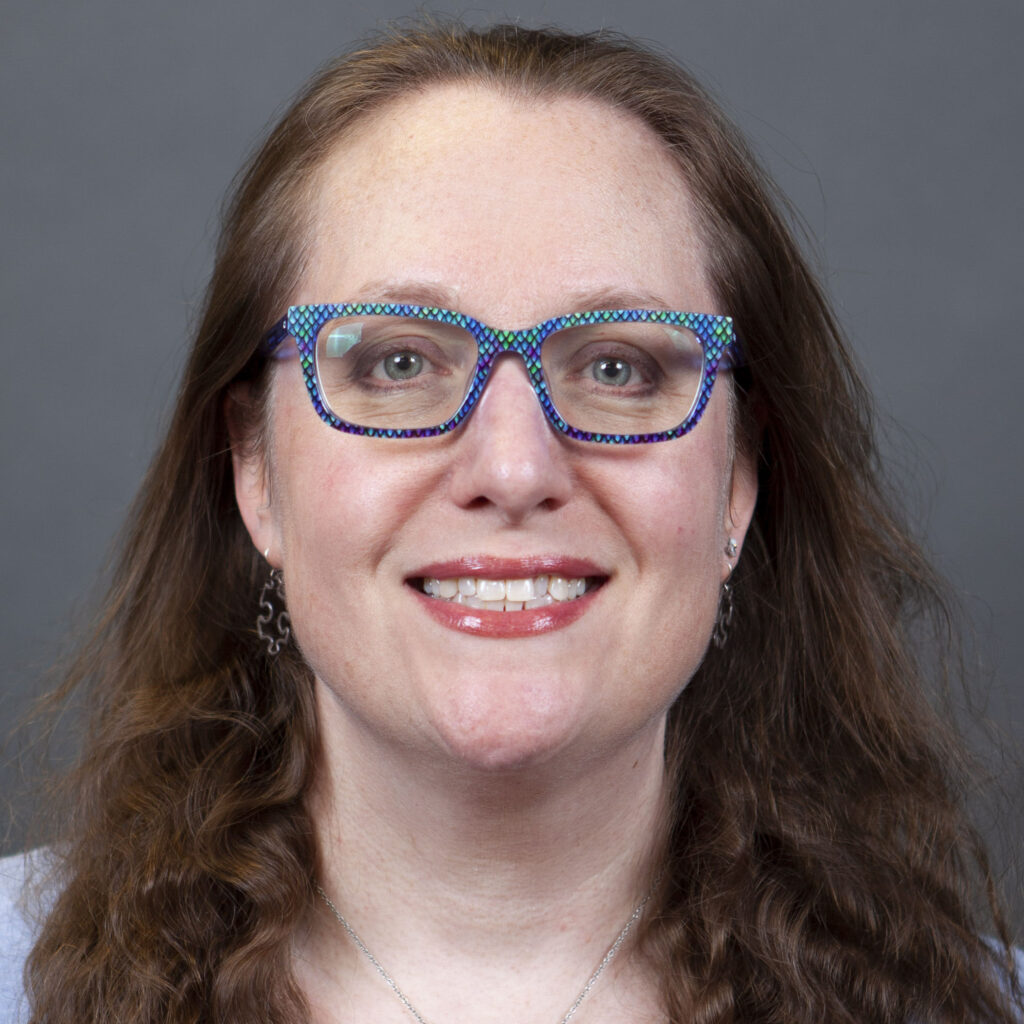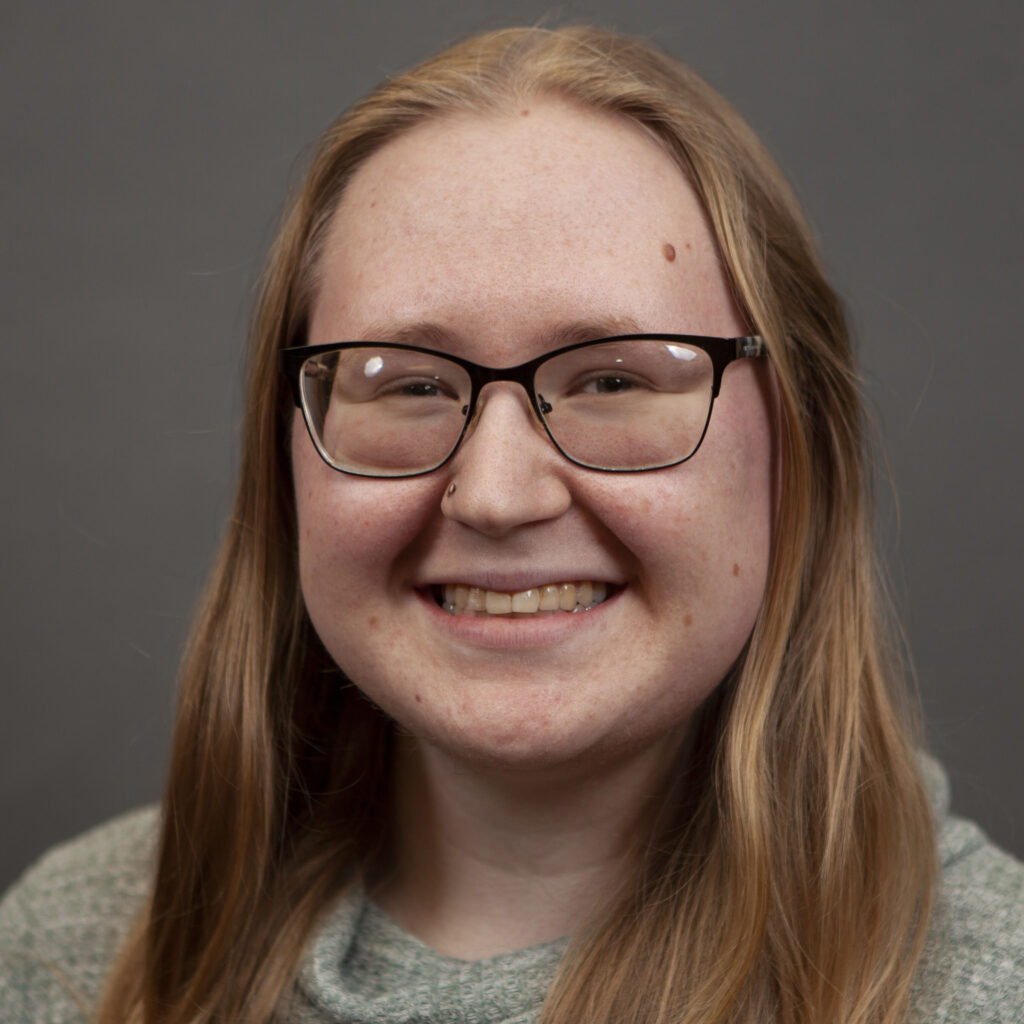 (Assistant Stage Manager)
NOW IT'S YOUR TURN TO JOIN US! FIND OUT HOW BELOW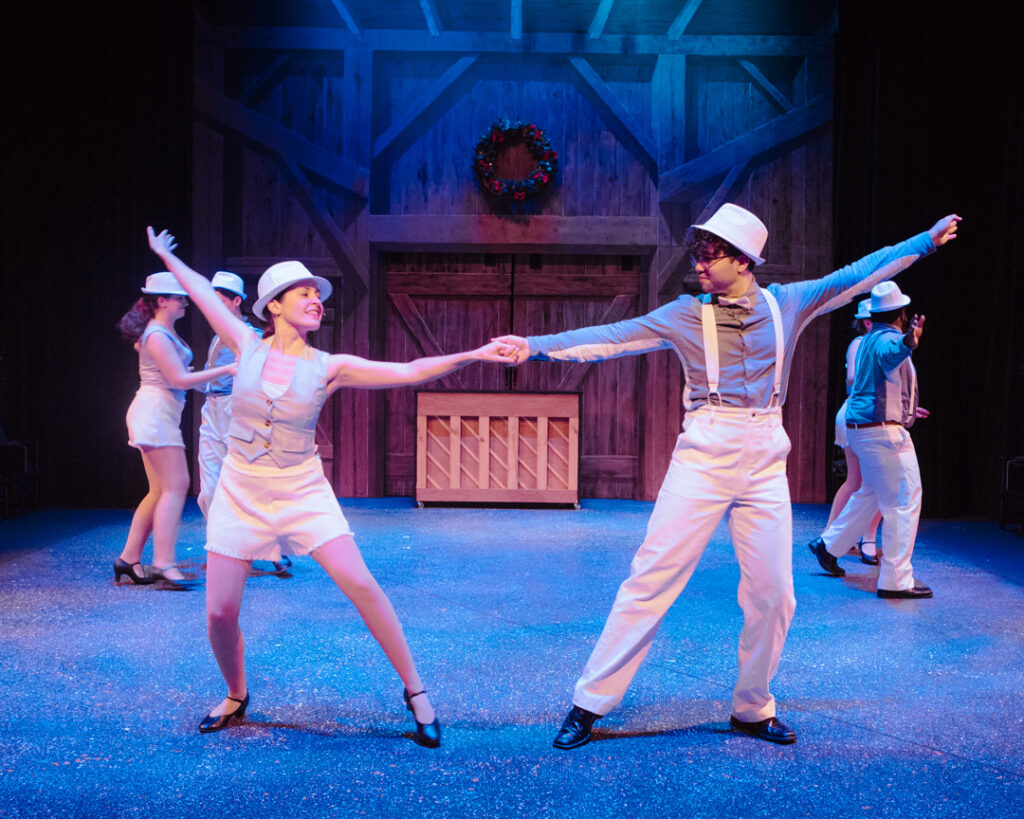 Attend an audition–The best way to jump right in is to attend an audition and meet the director, stage manager, and production manager.  They can tell you where help is needed most.
Visit the business office–CTL's administrative staff will be on hand during the day to help get you started by putting you in touch with our CTL's Volunteer Coordinator. 
Call or email–Contact the business office by calling (570) 327-1720 or by emailing CTLVolunteers@yahoo.com with your contact information and areas of interest.
Each production is staffed independently. If you have a particular interest in a show or position, please let us know. Even if your desired position is already filled, we may call upon you for backup.