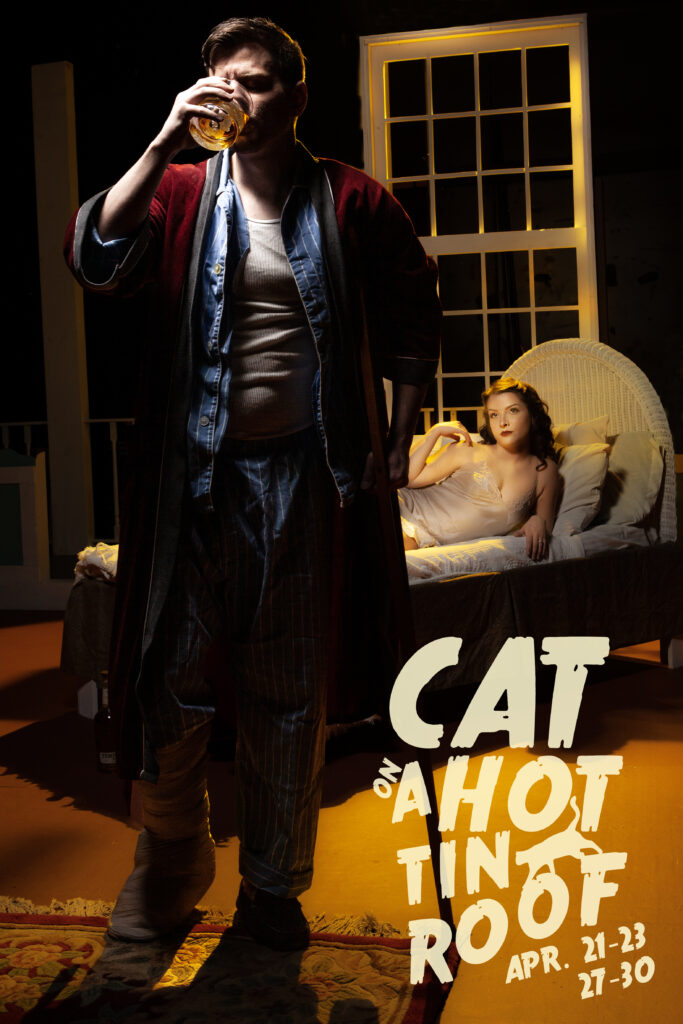 Director: Derek Scott 
In a plantation house, a family celebrates the sixty-fifth birthday of Big Daddy. Hopes for the future spar with one another as the knowledge that Big Daddy is dying slowly makes the rounds. Maggie, Big Daddy's daughter-in-law, wants to give him the news that she's finally become pregnant by Big Daddy's favorite son, Brick, but Brick won't cooperate in Maggie's plans and prefers to stay in a mild alcoholic haze the entire length of his visit. Swarming around Maggie and Brick are their intrusive, conniving relatives, all eager to see Maggie put in her place and Brick tumbled from his position of most-beloved son. By evening's end, Maggie's ingenuity, fortitude and passion will set things right and retrieve Brick from his path of destruction.
NOW IT'S YOUR TURN TO JOIN US! FIND OUT HOW BELOW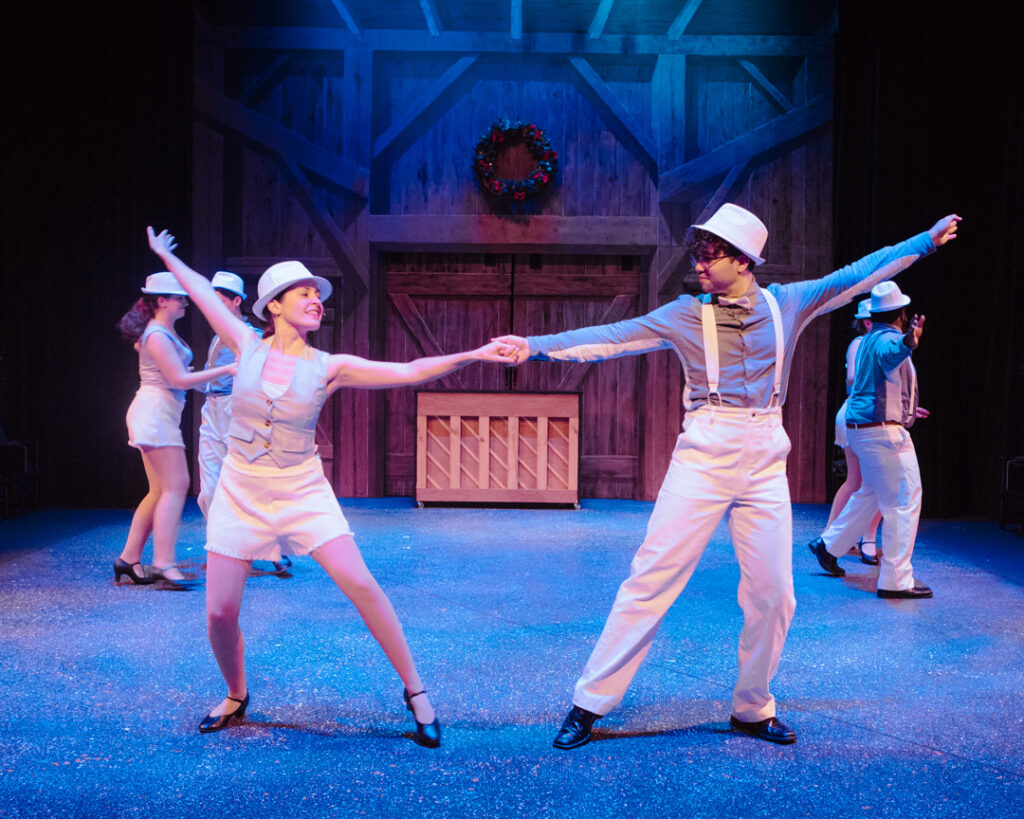 Attend an audition–The best way to jump right in is to attend an audition and meet the director, stage manager, and production manager.  They can tell you where help is needed most.
Visit the business office–CTL's administrative staff will be on hand during the day to help get you started by putting you in touch with our CTL's Volunteer Coordinator. 
Call or email–Contact the business office by calling (570) 327-1720 or by emailing CTLVolunteers@yahoo.com with your contact information and areas of interest.
Each production is staffed independently. If you have a particular interest in a show or position, please let us know. Even if your desired position is already filled, we may call upon you for backup.