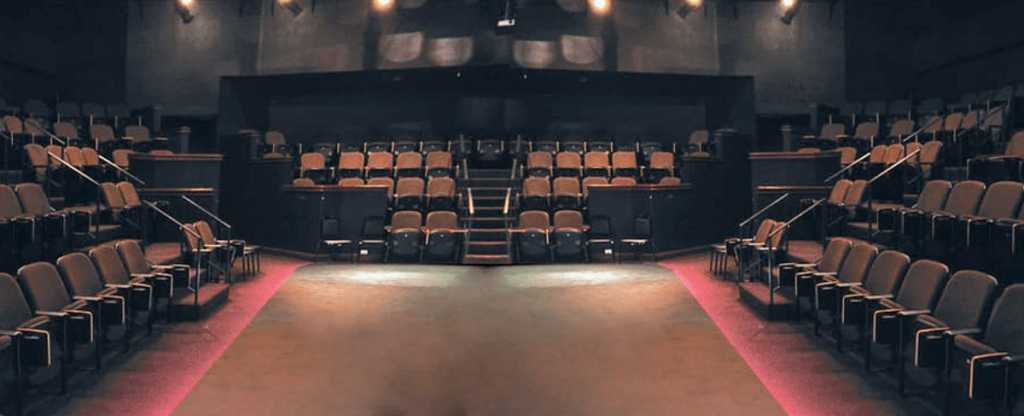 Cell phones must be silenced during performances.
Be courteous to the cast and other patrons.
Cameras and other recording devices are prohibited.
Smoking is prohibited.
Hearing assistance devices are available at the box office.
Latecomers will be seated at the discretion of the box office.
Patrons who must leave the theatre during the performances are asked to do so only at appropriate breaks and not during the action. Re-entry will occur at the discretion of the box office.
All patrons 1 year and over are required to purchase a ticket.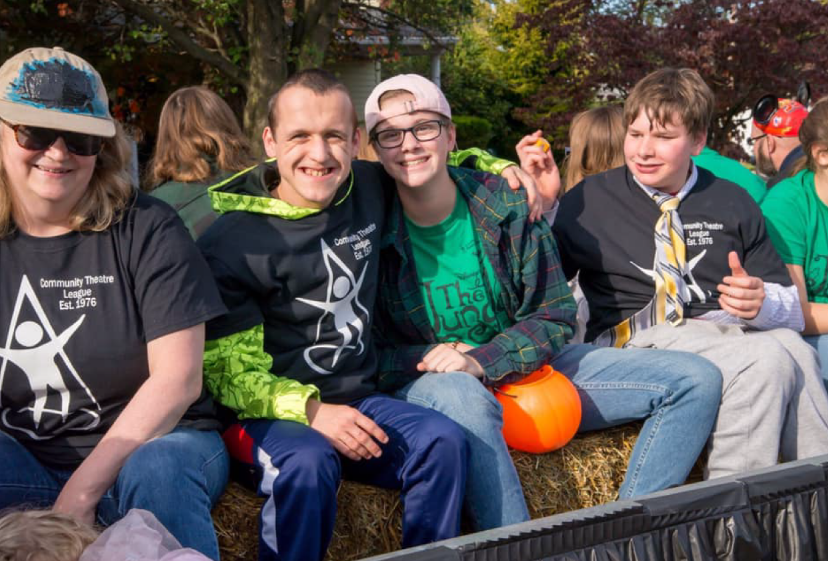 In addition to putting on performances for the public throughout the year, the Community Theatre League hosts a variety of programs to promote and encourage local youth to get involved in musical theatre and drama. From our annual summer camps to our high school workshops and Oscar-like awards show, we strive to share our talent and passion for the performing arts with the community.