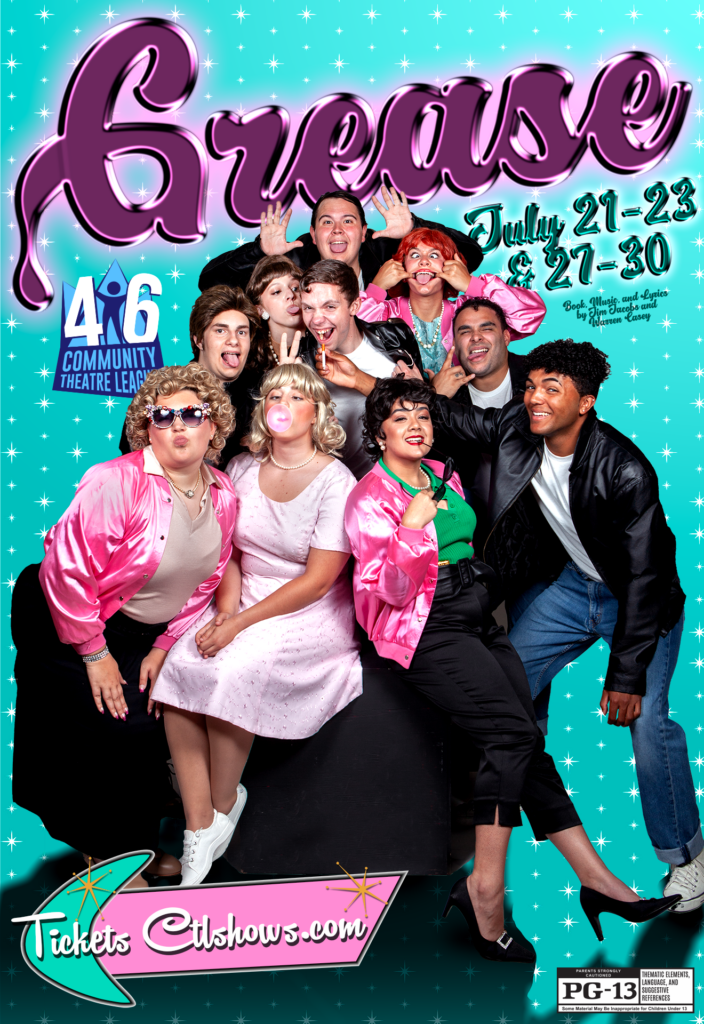 Director: Katie Conklin
Grease is the word…have you heard?! Rydell High's spirited class of '59-gum-chewing, hub-cap-stealing, hotrod-loving boys with D.A.s and leatherjackets and their wise-cracking girls in teased curls, bobby sox, and pedal pushers-capture the look and sound of the 1950s in a rollicking musical that salutes the rock 'n' roll era. While hip Danny Zuko and wholesome Sandy Dumbrowski resolve the problems of their mutual attraction for each other, the gang sings and dances its way through such nostalgic scenes as the pajama party, the prom, the burger palace, and the drive-in movie.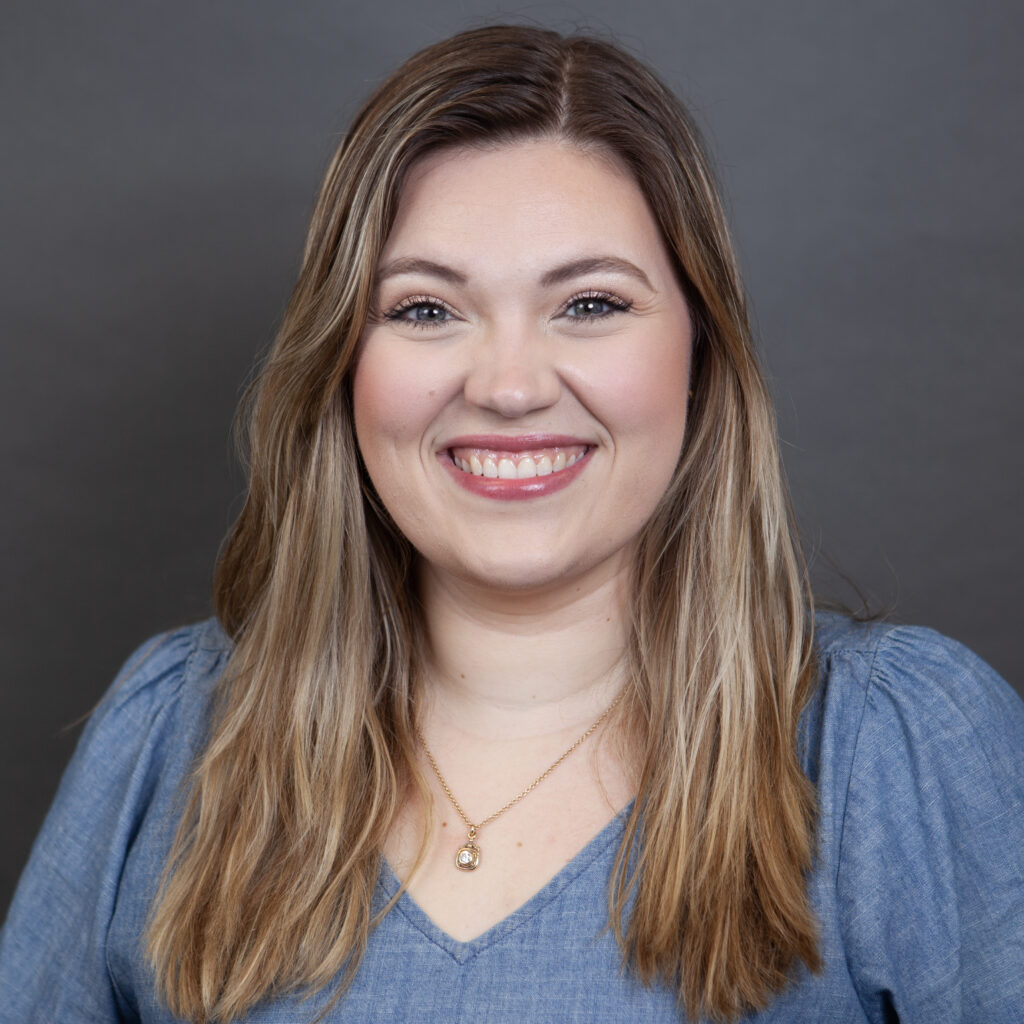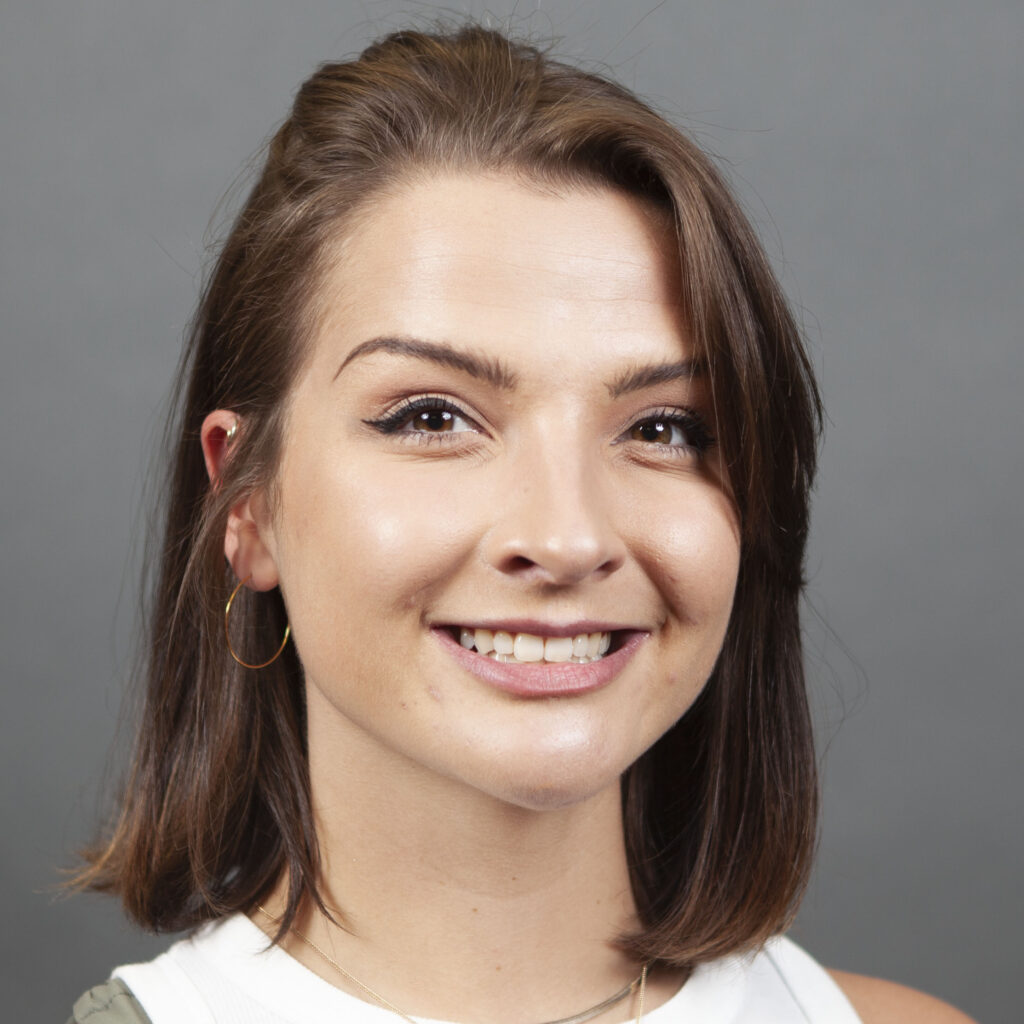 (Assistant Choreographer)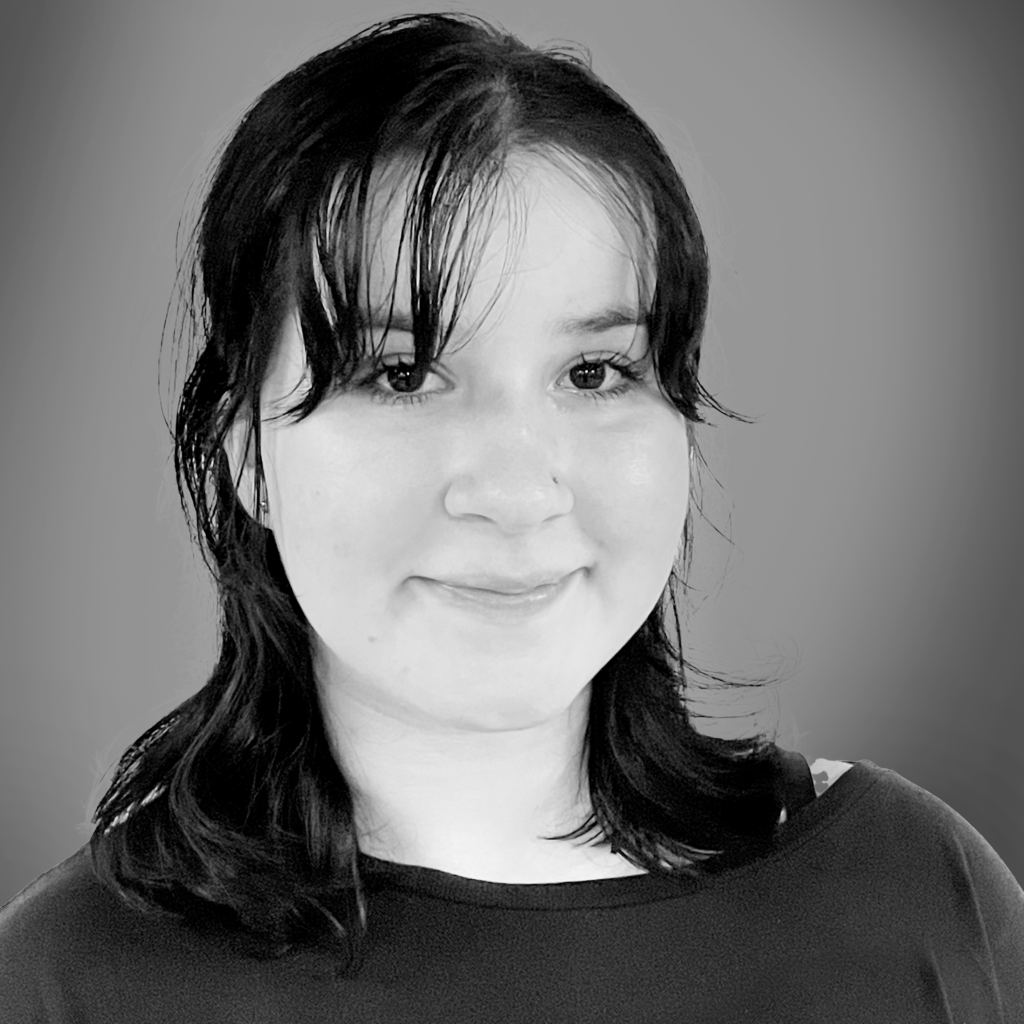 NOW IT'S YOUR TURN TO JOIN US! FIND OUT HOW BELOW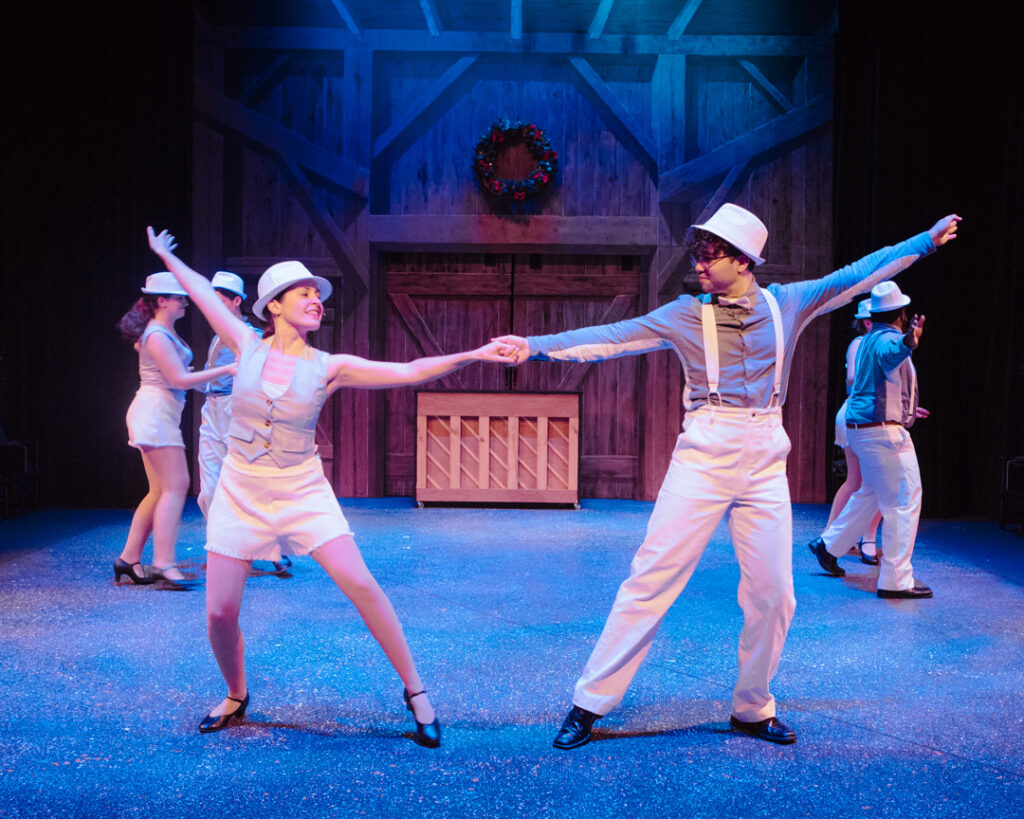 Attend an audition–The best way to jump right in is to attend an audition and meet the director, stage manager, and production manager.  They can tell you where help is needed most.
Visit the business office–CTL's administrative staff will be on hand during the day to help get you started by putting you in touch with our CTL's Volunteer Coordinator. 
Call or email–Contact the business office by calling (570) 327-1720 or by emailing CTLVolunteers@yahoo.com with your contact information and areas of interest.
Each production is staffed independently. If you have a particular interest in a show or position, please let us know. Even if your desired position is already filled, we may call upon you for backup.