Evening Performance Staff
Each production requires a House Staff for each performance. CTL has in upwards of 75 performances a season and 4-6 house staff are needed each night. They hand out programs, take tickets, man the "will call" table, show people to their seats, sell concessions, and more. The great perk of being on our House Staff is that you are often able to view the show for free if there are open seats available for that performance. Minimal time commitment.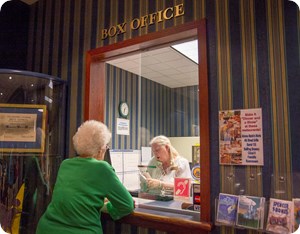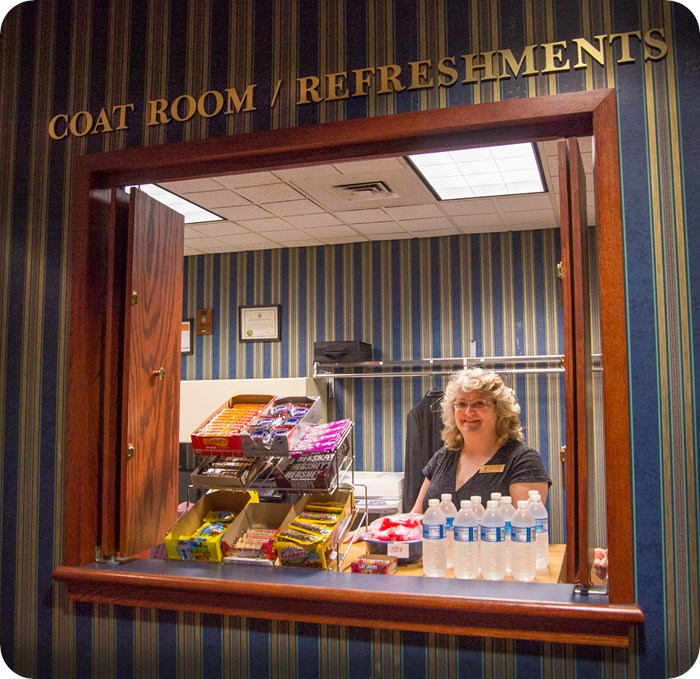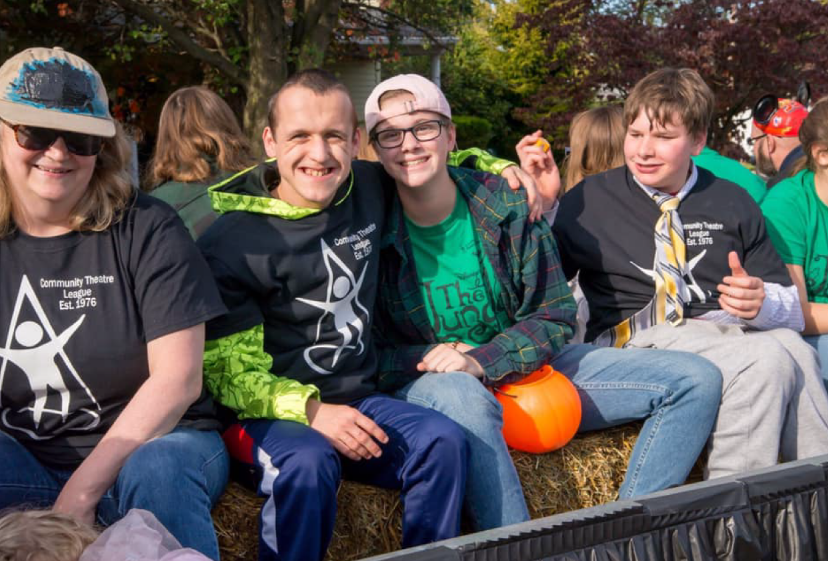 In addition to putting on performances for the public throughout the year, the Community Theatre League hosts a variety of programs to promote and encourage local youth to get involved in musical theatre and drama. From our annual summer camps to our high school workshops and Oscar-like awards show, we strive to share our talent and passion for the performing arts with the community.