Community Theatre League Audition Policy
All roles, unless otherwise announced, are open. CTL encourages anyone who is interested to audition and is always eager to welcome new faces and fresh talent to its stage. Except as specifically required by the author for certain roles, The Community Theatre League has a non-discrimination casting policy, open to members of all races, sexes, creeds, orientations, and abilities. We encourage members of diverse backgrounds and abilities to audition for our productions.
If, after open auditions, the director believes that a particular role or roles cannot be cast, additional actors may be contacted and further auditions may be held as required. Being invited to audition, either directly or indirectly, does not guarantee a role.
In the event an actor cannot attend regular auditions, s/he may audition at a pre-arranged time at the director's discretion. Callbacks will be held if necessary. Not being called back does not mean that auditionees are not cast in the show. Likewise, being called back does not guarantee casting.
Please note that by auditioning, you are obligating yourself to a considerable rehearsal and performance process. Please be certain that you are willing and able to make this commitment.
Audition / Rehearsal Facts and FAQs
CTL strives to make the audition process a positive and comfortable experience for everyone. Our goal is to put on a wonderful show for the audience and an enjoyable and fulfilling process for local performers.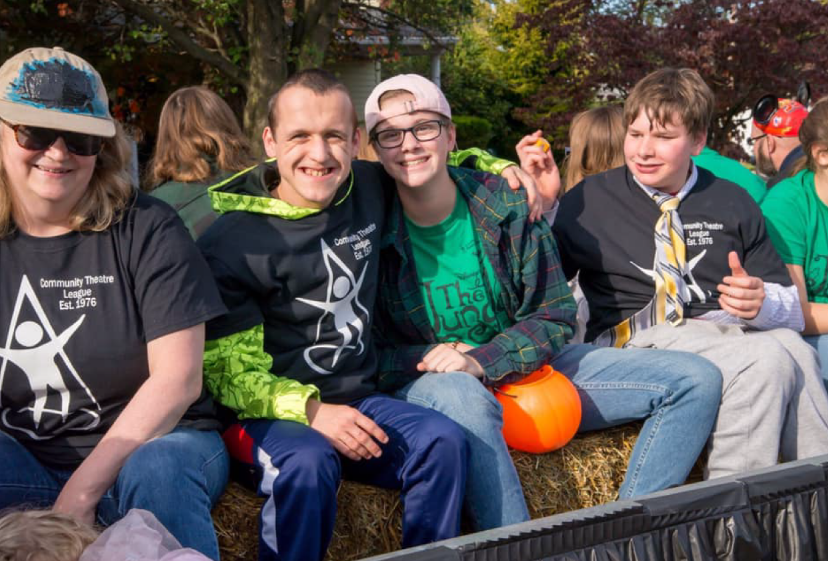 In addition to putting on performances for the public throughout the year, the Community Theatre League hosts a variety of programs to promote and encourage local youth to get involved in musical theatre and drama. From our annual summer camps to our high school workshops and Oscar-like awards show, we strive to share our talent and passion for the performing arts with the community.