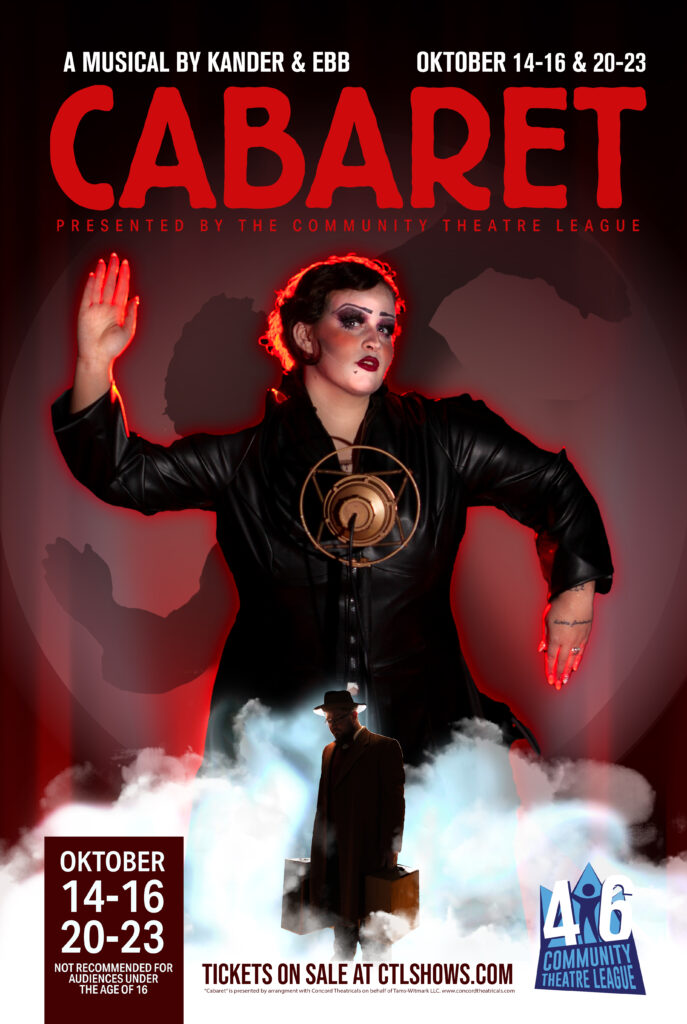 Director: Seth Sponhouse | Music Director:: Marisa S. Hickey | Choreographer: Chritianne Gula
In a Berlin nightclub, as the 1920's draw to a close, a garish Master of Ceremonies welcomes the audience and assures them they will forget all their troubles at the Cabaret. With the Emcee's bawdy songs as wry commentary, Cabaret explores the dark, heady, and tumultuous life of Berlin's natives and expatriates as Germany slowly yields to the emerging Third Reich. Cliff, a young American writer newly arrived in Berlin, is immediately taken with English singer Sally Bowles. Meanwhile, Fräulein Schneider, proprietor of Cliff and Sally's boarding house, tentatively begins a romance with Herr Schultz, a mild-mannered fruit seller who happens to be Jewish. Musical numbers include "Willkommen," "Cabaret".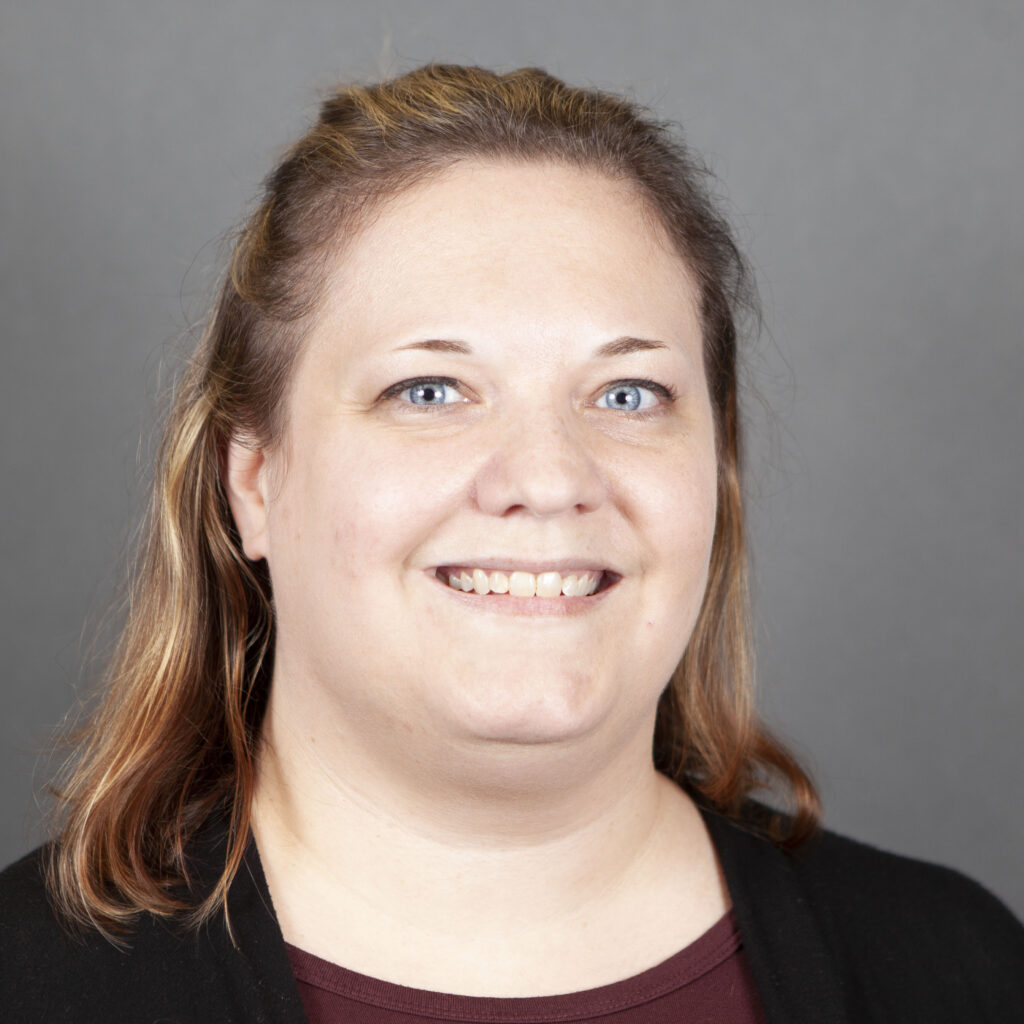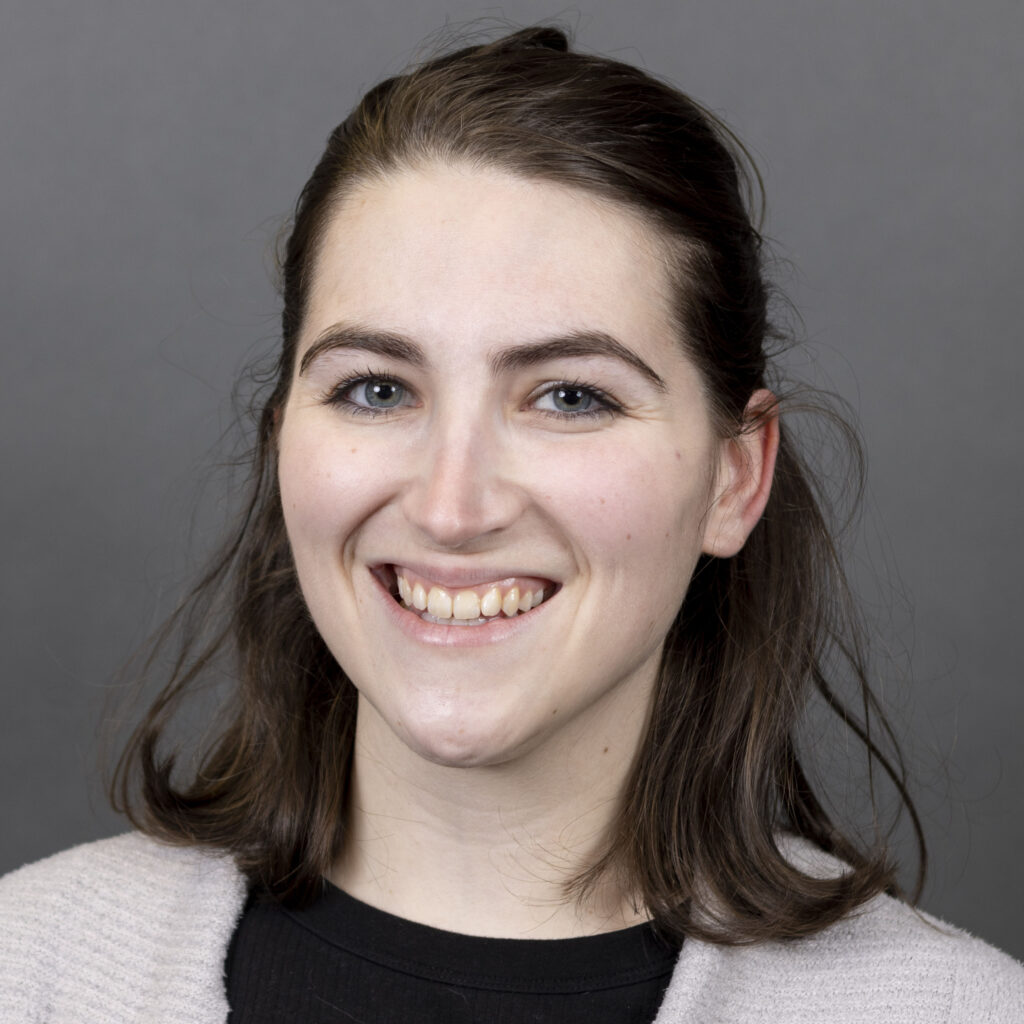 (Assistant Stage Manager)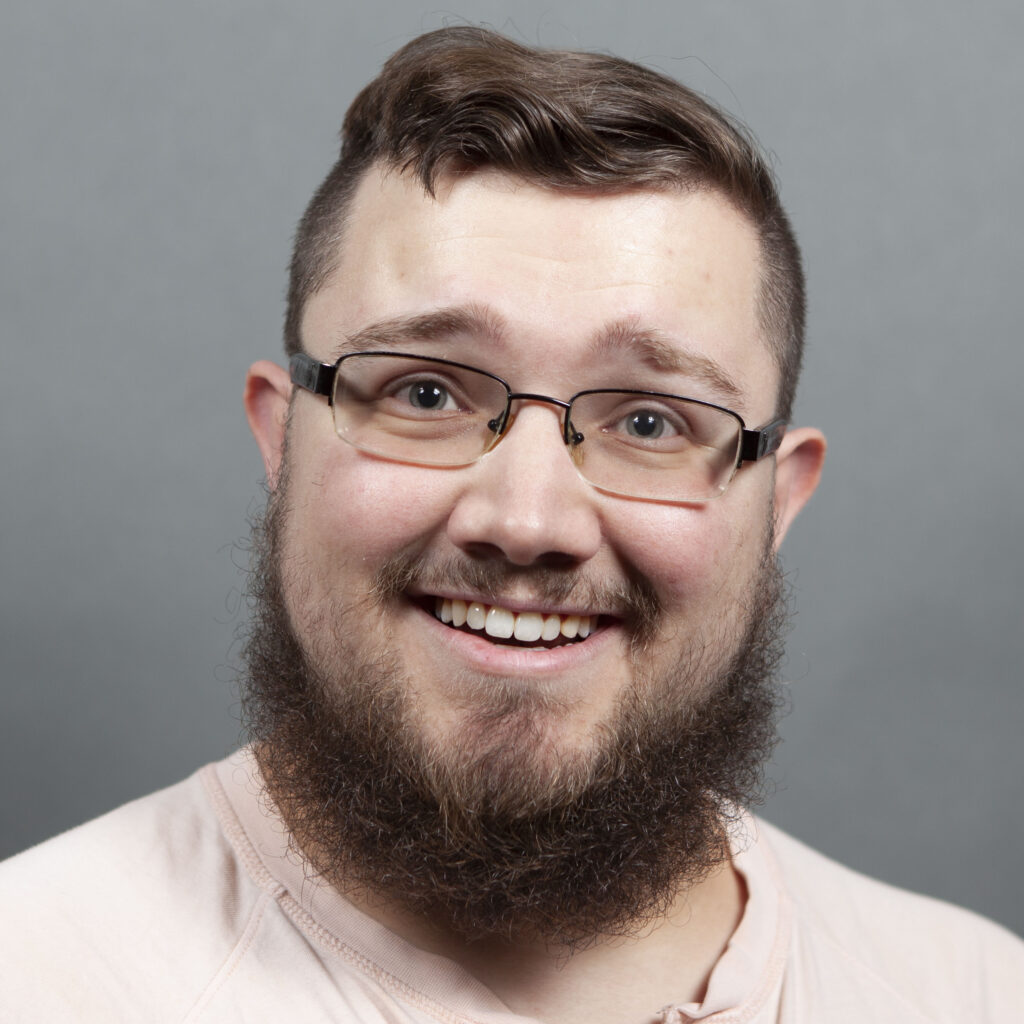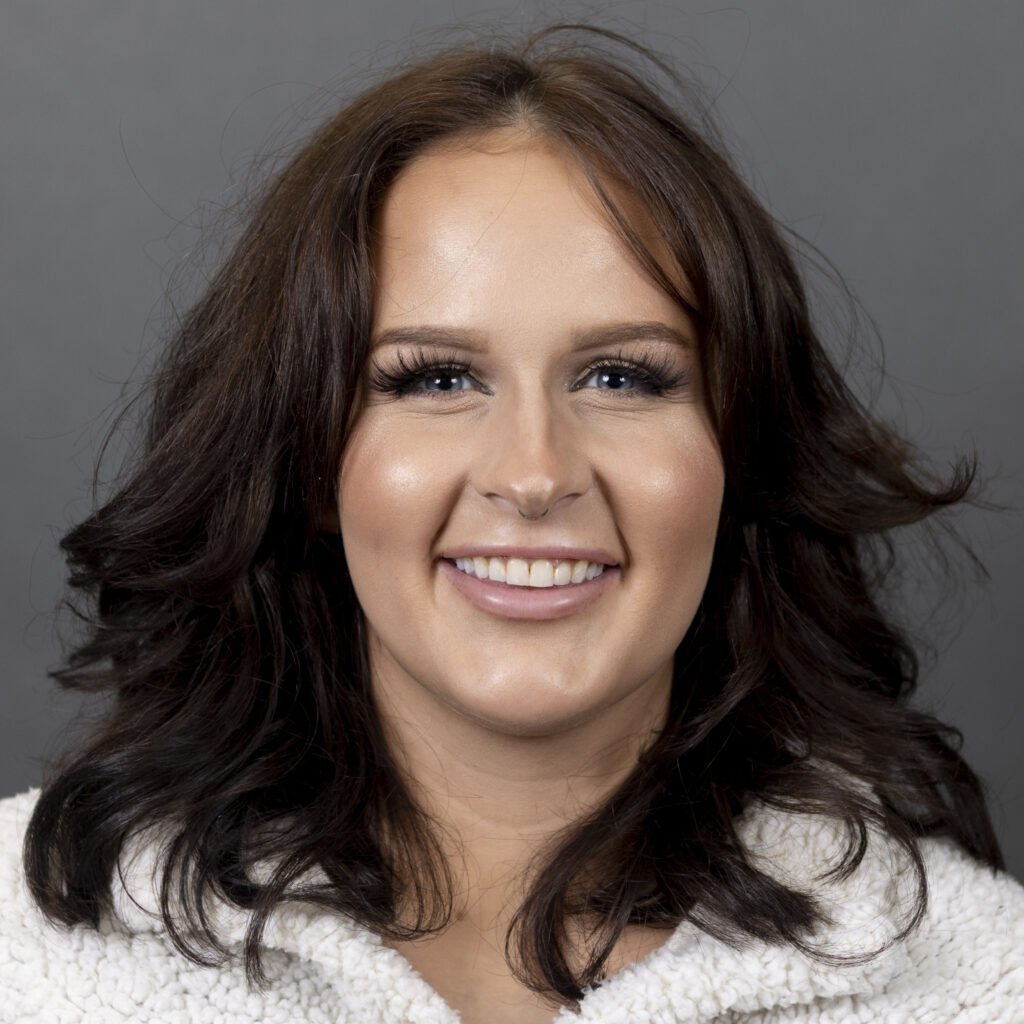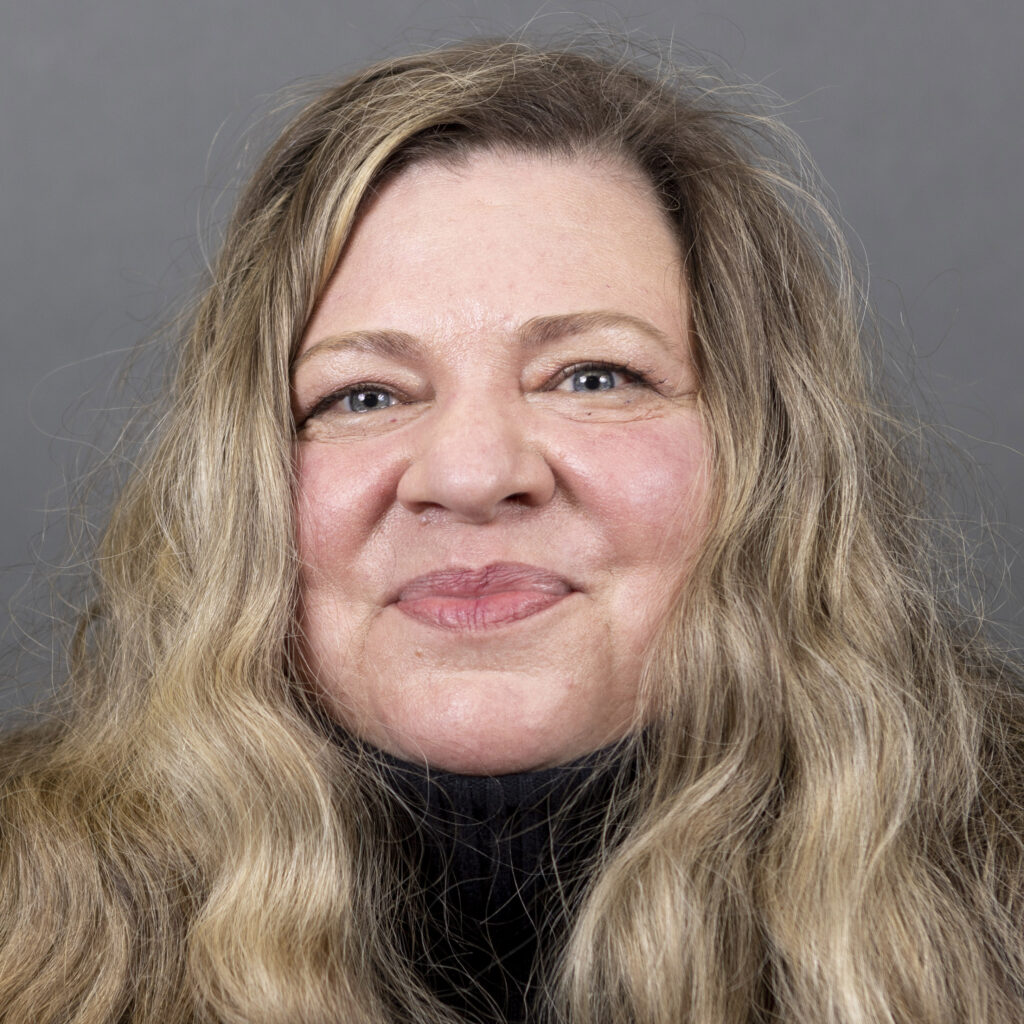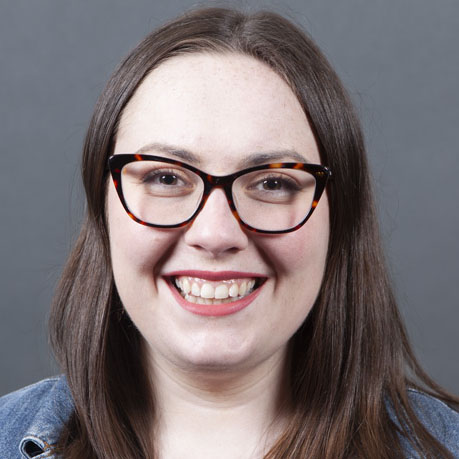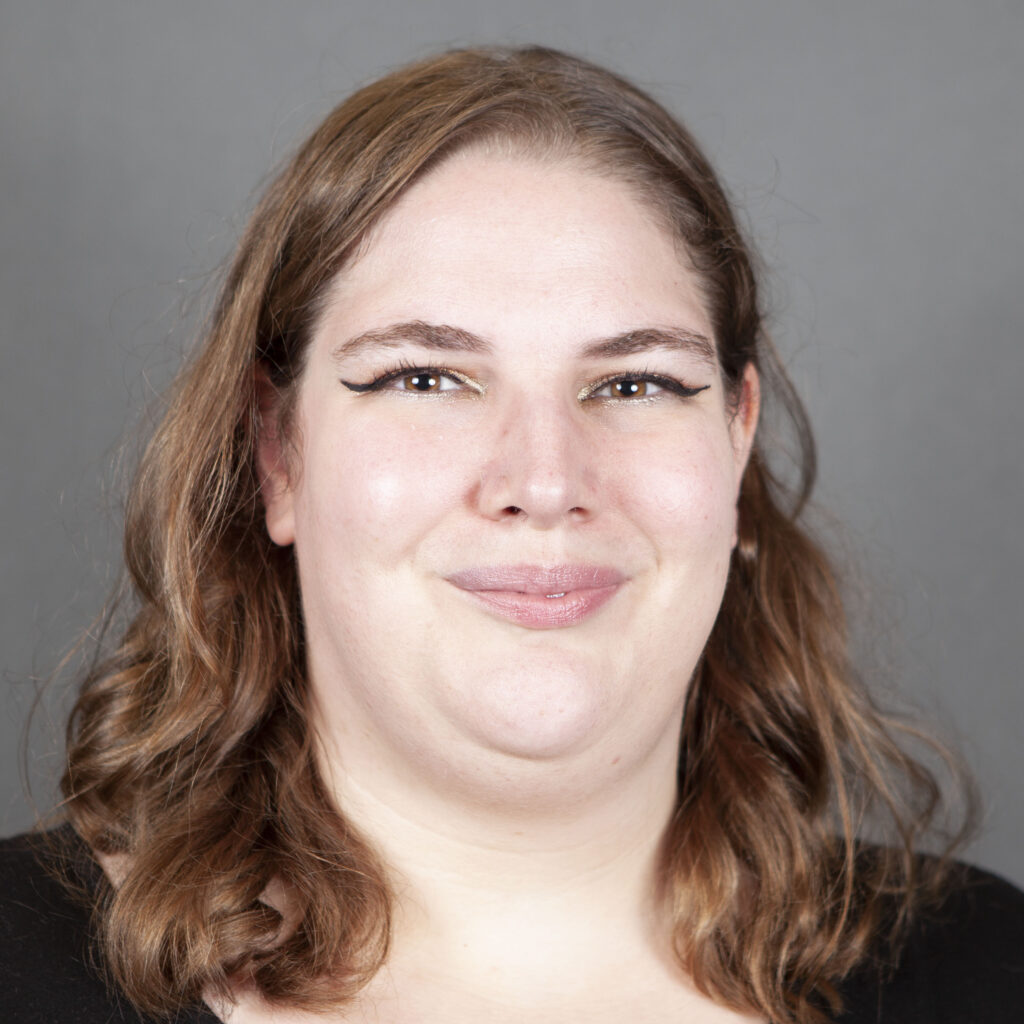 Ashley Jackson-Druckenmiller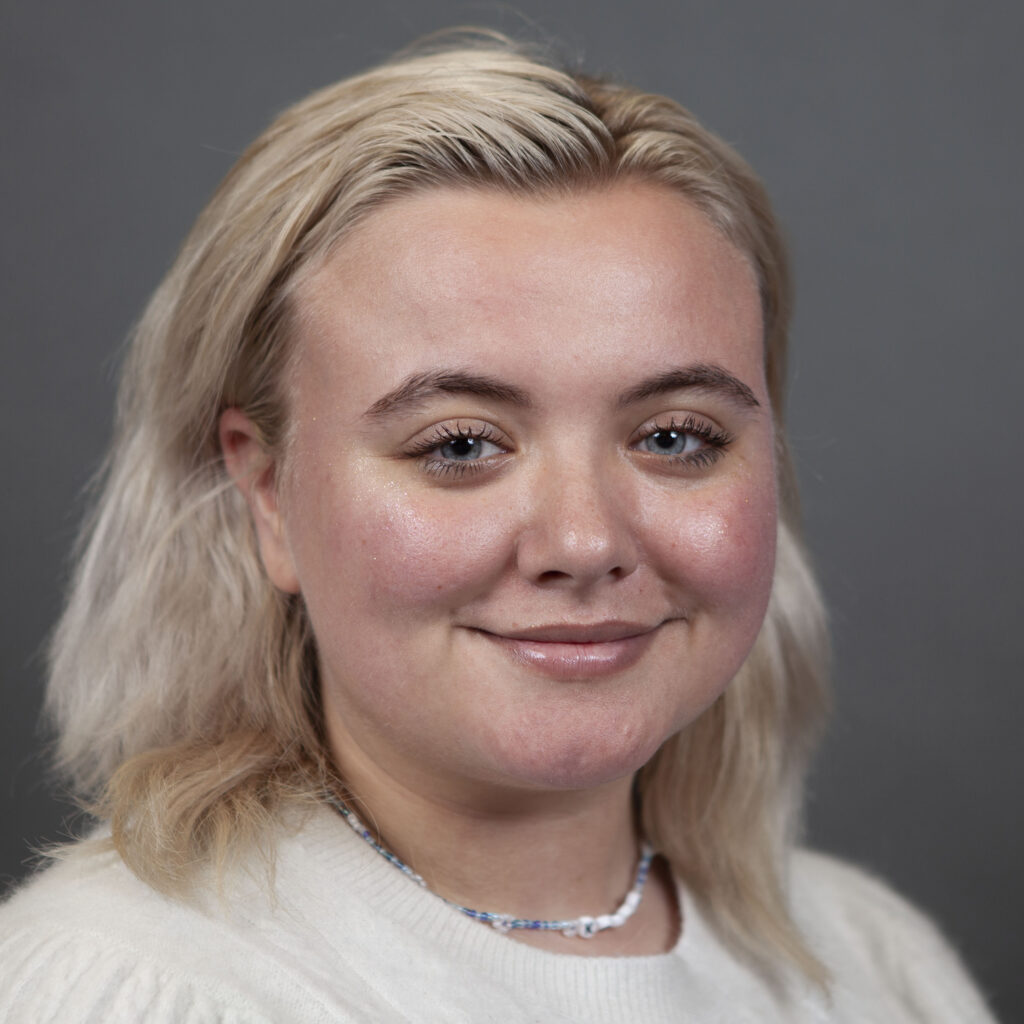 NOW IT'S YOUR TURN TO JOIN US! FIND OUT HOW BELOW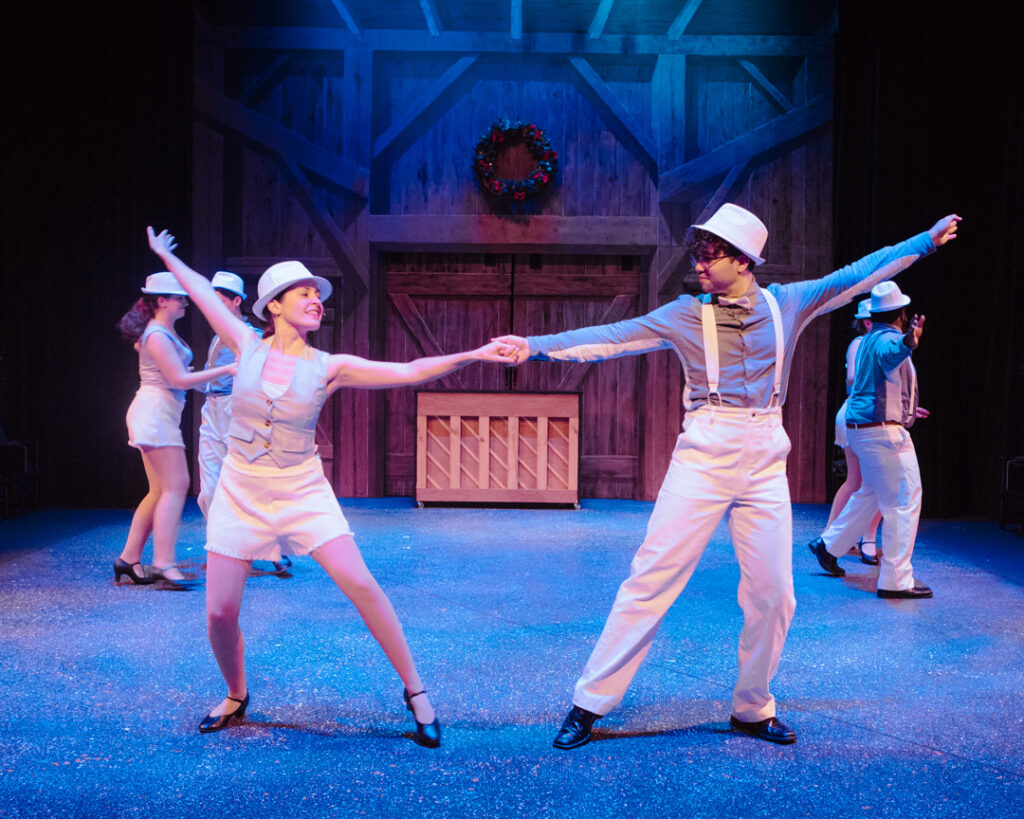 Attend an audition–The best way to jump right in is to attend an audition and meet the director, stage manager, and production manager.  They can tell you where help is needed most.
Visit the business office–CTL's administrative staff will be on hand during the day to help get you started by putting you in touch with our CTL's Volunteer Coordinator. 
Call or email–Contact the business office by calling (570) 327-1720 or by emailing CTLVolunteers@yahoo.com with your contact information and areas of interest.
Each production is staffed independently. If you have a particular interest in a show or position, please let us know. Even if your desired position is already filled, we may call upon you for backup.