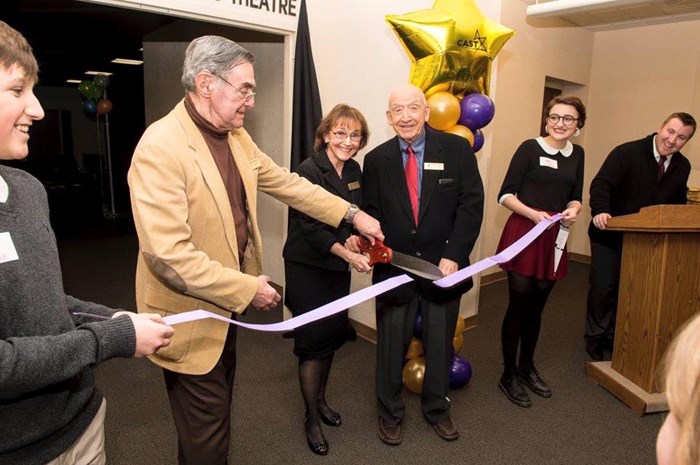 About CAST
Community Academy of Stage & Theatre (CAST) is an academy for theatre arts education.
Our classes are all-inclusive—we provide education for all ages and skill levels.
We're the educational branch of the Community Theatre League (CTL), a non-profit, 501 (c)(3) corporation. While our classes focus on many areas of traditional theatre – acting, directing, set design, costume and makeup, we do offer some classes with broader implications. Public speaking and sewing, for example, are two areas that any performance needs in order to receive a standing ovation, but that also could come in handy for a career or a hobby.
Our Location
We're excited  to be a part of the arts scene in Williamsport, Pennsylvania.
The arts are alive in Williamsport. Downtown, along with us, you'll find everything from art galleries and dance studios, to our very own Community Theatre League.
Our academy is on the third floor of the Trade & Transit Center, above the Community Theatre League. We have approximately 8,000 square feet that include spaces dedicated to every aspect of theatre. We have a black box theatre and rehearsal space, with a separate green room and dressing room for performances; a rehearsal/dance space; studios for voice and keyboard lessons; a room dedicated to sewing costumes; and more traditional classrooms, offices and a conference room. We've even got our own kitchen!
We have naming opportunities available, for more information please contact Seth Sponhouse, educational coordinator.
Read about what's been going on!
The NewsCAST is a monthly newsletter about what's been going on at CAST and what's coming up. Read past issues here!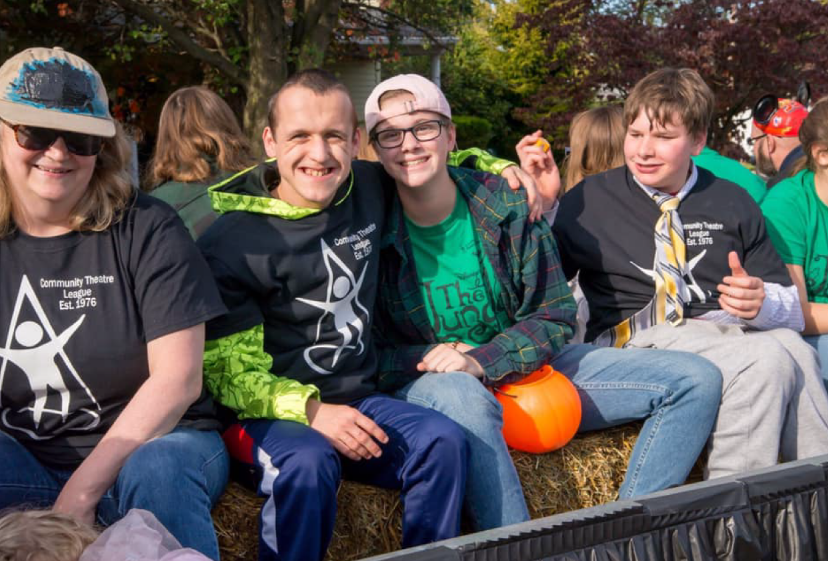 In addition to putting on performances for the public throughout the year, the Community Theatre League hosts a variety of programs to promote and encourage local youth to get involved in musical theatre and drama. From our annual summer camps to our high school workshops and Oscar-like awards show, we strive to share our talent and passion for the performing arts with the community.