Show Choir!
Our Show Choir is the public face of the Academy.  It will be a group of 12-16 singers to start but has the potential to grow to as many as 24 or more.  This group of high school students will learn various 15-minute programs complete with harmony, choreography, costumes, and more, and will be available to perform publicly at events throughout the region.  Eventually, we hope to make this group competitive and take it to festivals and events throughout the country.  Show Choirs have made a comeback in the last few years thanks to TV shows like "Glee" and "The Sing-Off" and by the movie "Pitch Perfect."  CTL's Show Choir will be open to any high school students throughout the area who are able to commit to the rehearsal schedule.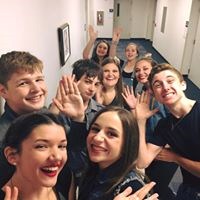 How old do you have to be to participate in CTL's Show Choir? 
Students must be currently enrolled in 9th, 10th, 11th or 12th grade.
Is there a participation fee?
Yes, there is $100.00 participation fee that will go towards a plethora of items, from purchasing music, to some parts of the costumes to entrance fees for different events. 
SHOW CHOIR will have a camp happening July 10-21 from 1:00 – 5:00. During this camp the students will be learning all of their music and choreography for the entire year. Students will then gather prior to going out on gigs for brush-up rehearsals. 
Book CTL's SHOW CHOIR for your next event! The group is available for corporate events, private parties, business events and everything in between! Contact Seth Sponhouse (ssponhouse@ctlshows.com) for more information!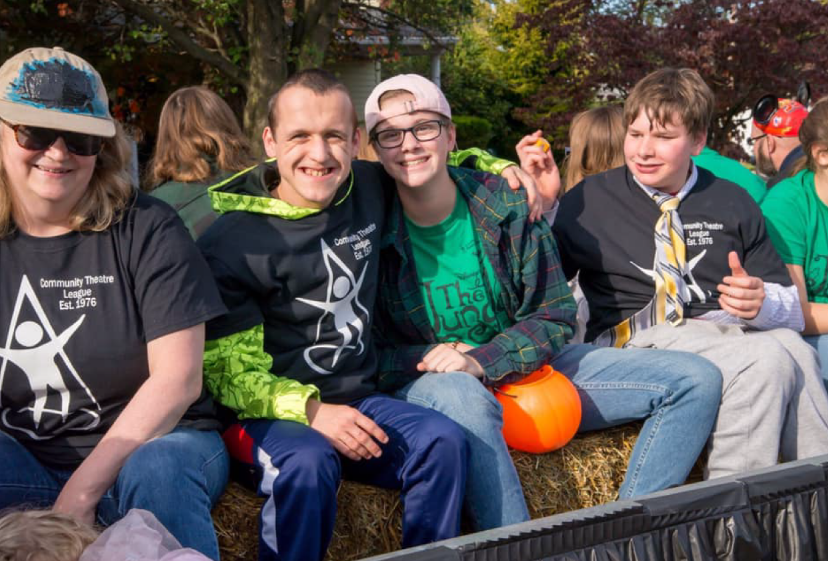 In addition to putting on performances for the public throughout the year, the Community Theatre League hosts a variety of programs to promote and encourage local youth to get involved in musical theatre and drama. From our annual summer camps to our high school workshops and Oscar-like awards show, we strive to share our talent and passion for the performing arts with the community.